Here we are at a new appointment with our travel Journal. Last week we left to discover Mexican culinary traditions, with one of the most famous dishes in the world: the burritos. Have you tried cooking them? Today we will take you around the world in a slightly different way. Have you ever tried a virtual tour? Well yes, it's real. You can do that!
Lately, physical travelling has been made impossible by the Covid-19 medical emergency. But don't worry! We at sostravel.com won't leave you alone. Are you ready for an exciting alternative to traditional travelling? Make yourself comfortable in your living room and enjoy the show.
Statue of Liberty
Our virtual tour starts from one of the most beautiful and important monuments in the world: the Statue of Liberty! By visiting the official website, you will find that New York and its iconic monument have never been so close as now.
You will discover all the secrets and history of this world symbol: 93 meters high, the Hudson River at its feet and the large torch that serves as a lighthouse. Inside the crown that surrounds the head of the statue, there is a panoramic point. So, arm yourself with a little imagination and a PC and enjoy the surrounding landscape, just as if you were there.
Tour Eiffel – Paris
The second stop on our virtual tour in Paris and its Eiffel Tower, the most famous monument of France. Did you know that the Eiffel Tower is visited by 7 million people every year and that at the beginning it was not well seen by Parisians and artists? Yes, that's right! During the years of construction, citizens and artists showed a certain dissent in the realization of this monument, so much to define it as an "iron asparagus", probably because of its strange shape.
Today, however, it represents a real postcard of France in the world, so much so that it can be reproduced in numerous other cities. What are you waiting for? Visit this wonder virtually and take a walk along the Field of Mars along the Seine, the river that crosses Paris and which contributes to enriching its romantic charm.
Big Ben – London
From Paris we fly to London, the capital of England and the emblematic city of multiculturalism with its 8 million inhabitants who are divided into 270 nationalities and 300 different languages. Thanks to Visit London you can virtually visit many monuments that have made the history of this city: Westminster Abbey, Buckingham Palace, Big Ben, Piccadilly Circus, The London Eye and many others.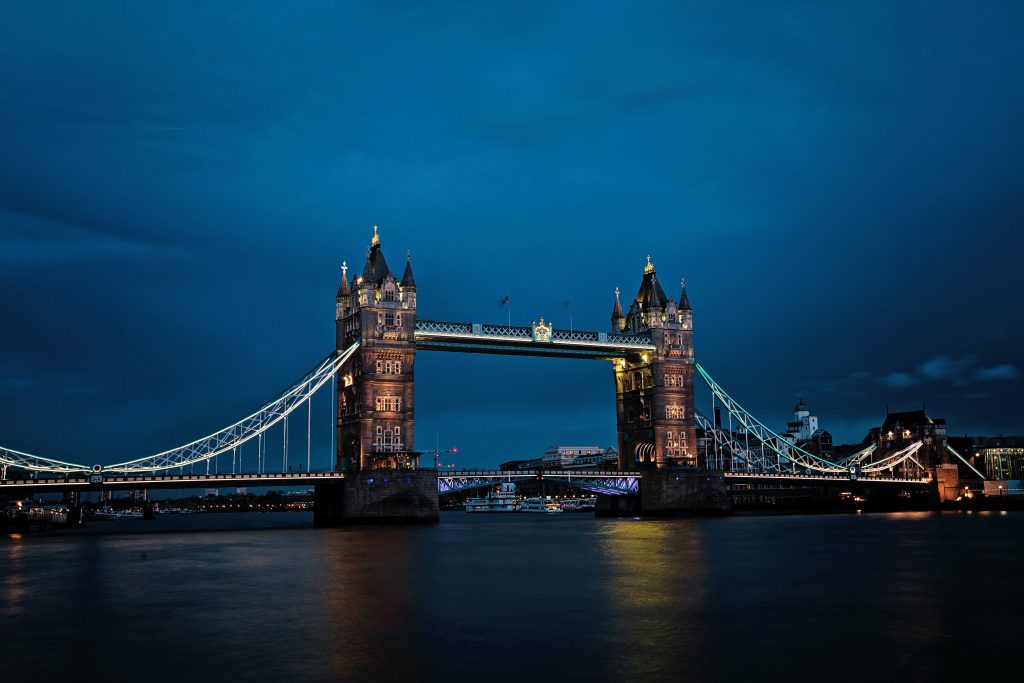 Opera House – Sydney
Have you finished your London visit? Get ready to fly to the other side of the world and precisely in Sydney, the most populous and most important city in Australia. Perfect climate for the whole year and home of many cultural events. For this reason, we want you to discover the home of Australian cultural events: the Opera House.
Icon of contemporary architecture and Unesco Heritage remembered by all for its unique and unmistakable shape. A huge theatre located in a panoramic point and surrounded by the sea, it represents the Australian national headquarters of the arts and entertainment: more than 2500 shows per year including symphonic concerts, opera, music of various kinds and theatrical performances.
By visiting the official website, you can admire the various panoramic points and various multimedia tours that will make you discover the secrets of this huge theatre.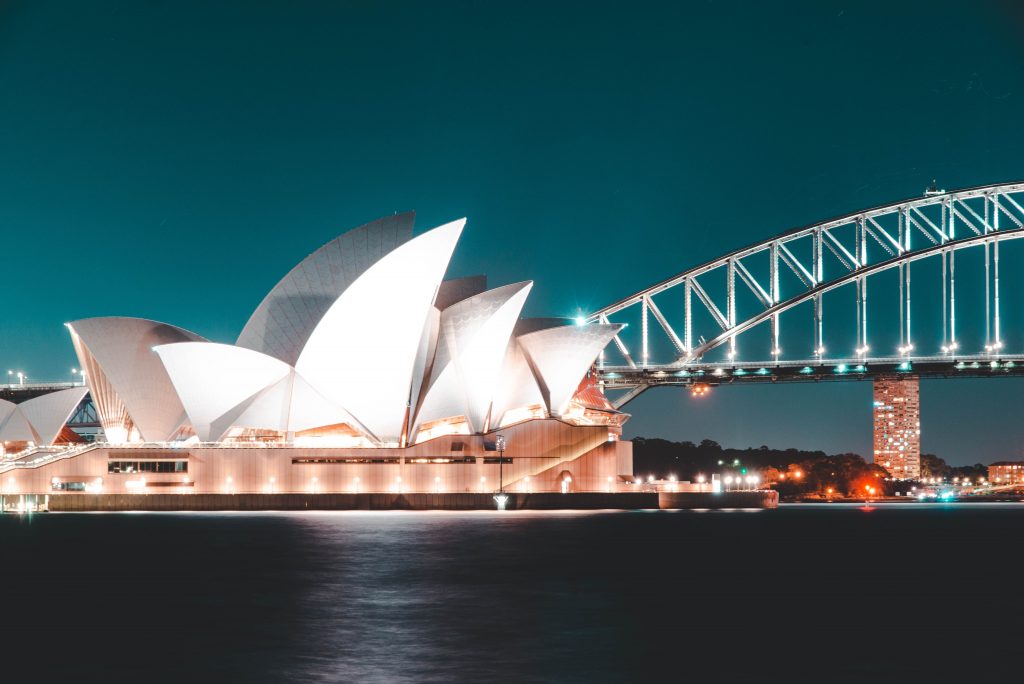 Today's appointment to discover some wonders of the world ends here. Who would have thought that we could visit the whole world from the comfort of our home? Sostravel.com gives you an appointment to the next article with many other activities to face this period of expectations for our next trip!. Keep following us!