After we gave you some useful information, advice and good practices to follow during the Coronavirus time, we are pleased to be able to entertain you by taking up our Food Travel Experience section: a unique journey to discover the flavors and the main culinary traditions of the world. Today, sostravel.com has therefore decided to take you to Mexico with its special recipes on the base of the tortilla. Stay calm, stay home and try to cook delicious Burritos too!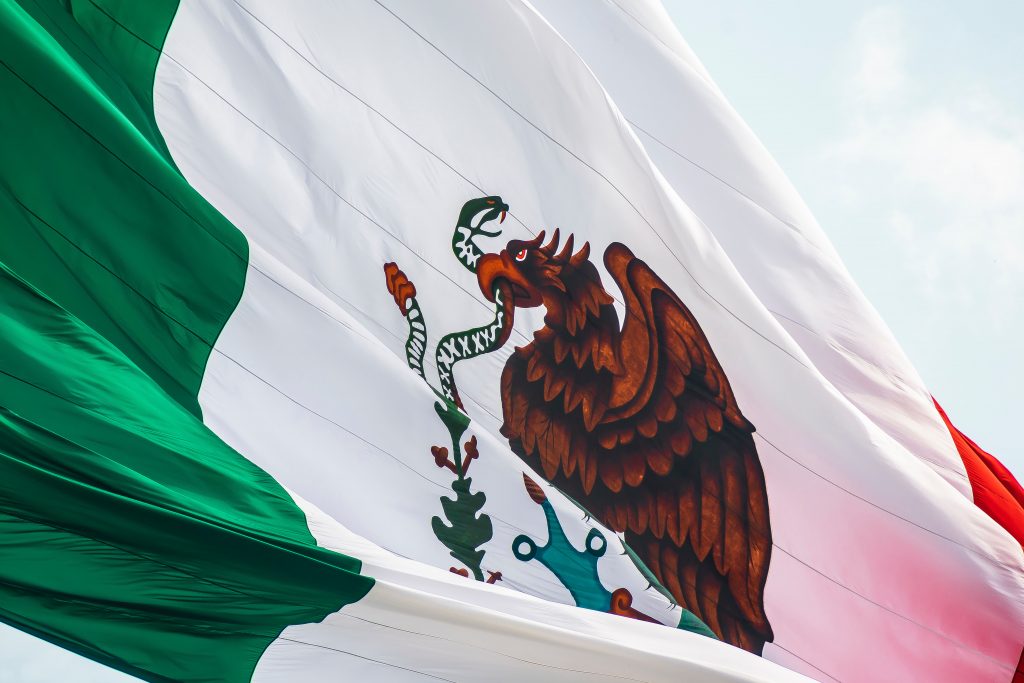 It surely happened to you to want something different, something with an international flavour, a dish that could fill your mouth with the tastes and history of another country. You have surely had this feeling of desiring something that you do not know or that isn't the part of your usual diet. If the answer is yes, you will not be able to give up some dishes of Mexican cuisine.
Mexico: origins and traditions
Mexico, on the other hand, is an American country with an extraordinary history, for centuries in its 32 states have been mixed customs, traditions and facial features that all together create an incredible nation. Even today, over 50 indigenous ethnic groups preserve their own traditions and language. The beauty of its natural landscapes and the wonderful archaeological sites, the indelible memory of the most important pre-Columbian civilizations, attract millions of tourists offering the opportunity for a wonderful journey into the past.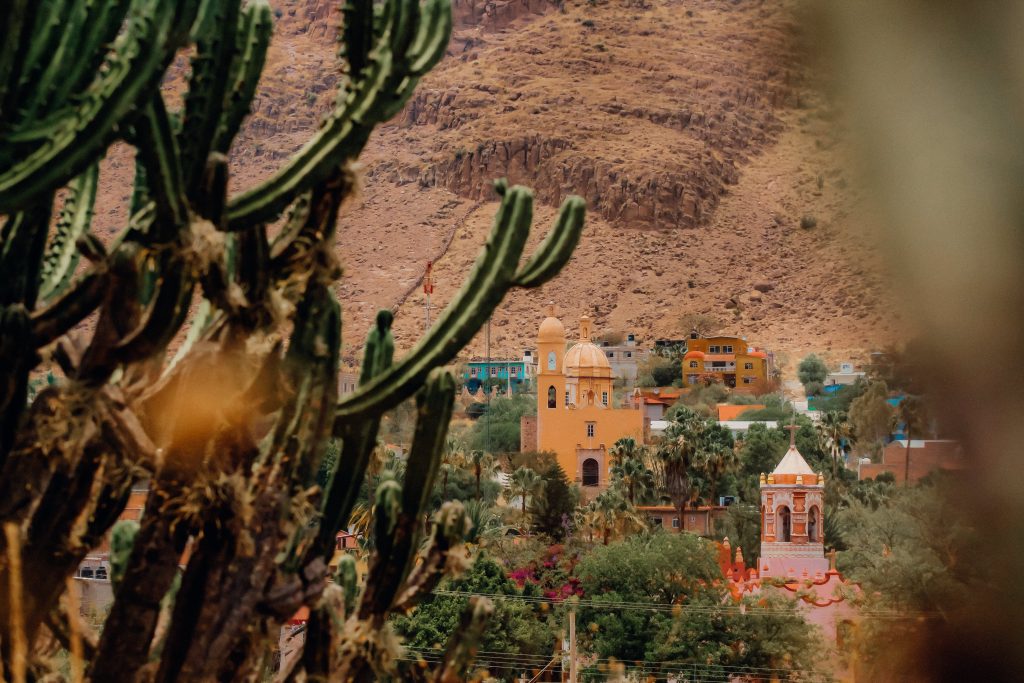 So, there are not only dream beaches in Mexico, such as the famous Costa Oaxaca, but also intriguing cities with ancient Mayan or Aztec history. Mexico City, the capital, for example, has its origins in the age of the Aztecs, who founded it on a lake in 1325. Today it is an increasingly vibrant and artistically attractive city, with modern architecture that has been spreading for years and many examples of street art. Recently Merida, in Yucatan, has gained more and more appreciation, it is much smaller than Mexico City, but very rich in art and culture. A real pearl, as well as San Miguel de Allende, which is visually spectacular, from the naturalistic and architectural points of view, with its iconic cathedral overlooking the valley.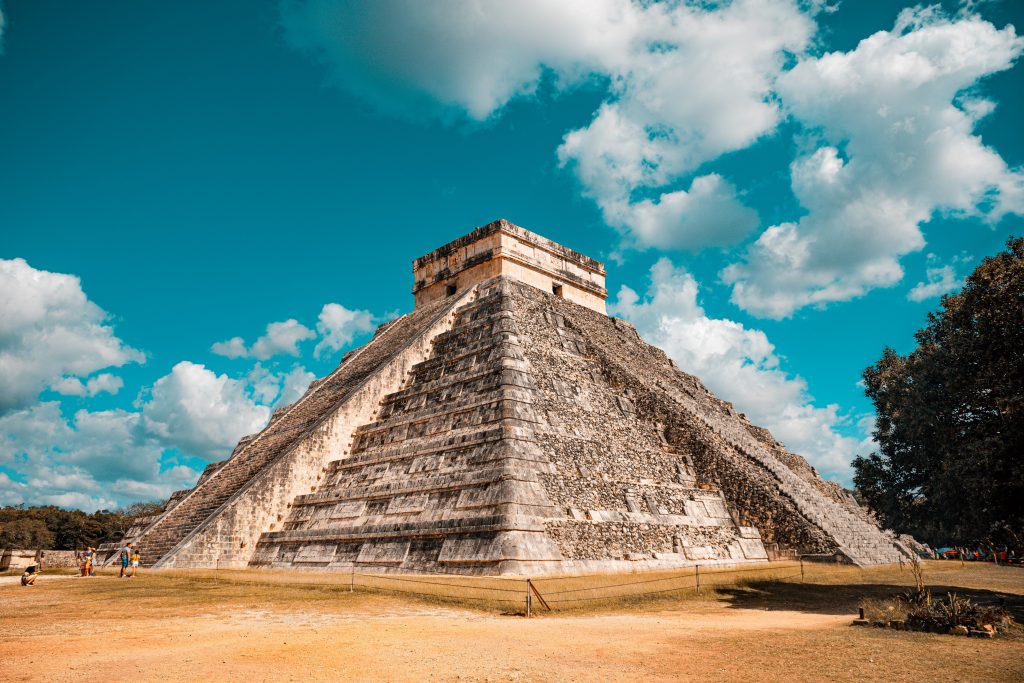 However, as we told before, this wonderful country is known all over the world also for its culinary creativity with a spicy and multi-ethnic aftertaste. Mexican cuisine has been influenced over time by the Spanish, Caribbean, French and American culinary traditions and varies greatly depending on the regions and areas you visit. In fact, as has been declared by a UNESCO World Heritage Site in 2010, Mexican cuisine is constantly evolving, precisely due to the geographical position of the country (bordering to the north with Arizona, New Mexico and Texas) which combines Mexican cuisine with the one typical in Texan ranches and in the USA in general – beef, steaks, eggs, cheese.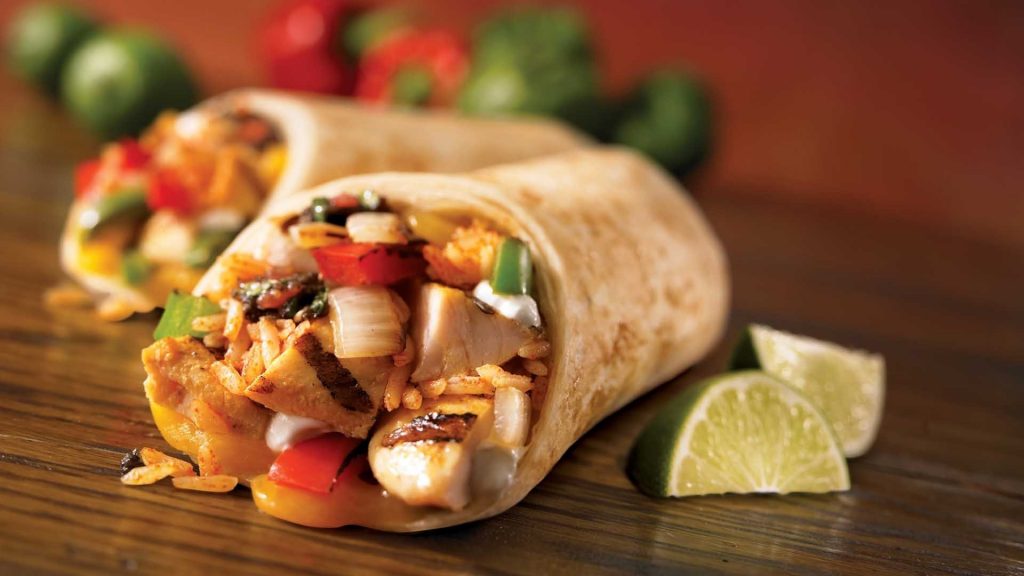 Burritos a typical Mexican foods
The burrito, for example, has become one of the most famous and typical Mexican foods known worldwide. Sometimes burritos are confused with tacos, but they are stuffed wraps and they look like a kind of well-sealed bags filled with a series of ingredients. We are talking about the tortilla or a flatbread made from wheat flour. One of the characteristics that distinguish it from taco is its softness; the tortilla must be soft because it must be easy to model.
The filling consists of beef, chicken or pork fried with onions, tomato sauce, lettuce, beans, chilli pepper, rice and various vegetables such as courgettes. Once you have chosen and prepared the filling, you will wrap it inside the tortilla so that it does not come out. If you want to give more freshness to the dish just add some salad, tomatoes or pico de gallo.
The story goes that the burrito was invented in the early twentieth century by Juan Mendez, a vendor of street tacos operating in Ciudad Juárez, in the state of Chihuahua, on the American border. Juan wanted to let his customers taste what he was selling even outdoors and here he invented the burritos, closed wraps that contained the filling and avoided its leak making the dish extremely practical to eat anywhere. But why it is called burrito? It seems that the salesman carried his goods on the soma of a donkey and for this reason, the new culinary invention was named "Burrito", or "Somarello" in Spanish.
But how to cook burritos at home? First of all, you have to cut all the vegetables into strips and take all the seeds out from the tomatoes. Then you have to start frying the onions in a pan with oil and salt and, immediately after, you have to add the peppers.
As soon as the latter are softened, it is the turn of the tomatoes, then, only at the end, you add the corn. Actually, vegetables require different cooking times. Then you have to heat another pan and to prepare the burritos dough, the tortillas (wraps) that are fried to a golden color on both sides. Without exaggerating, because it will not be easy to roll them up if they become too crunchy. At this point, you have to think about the filling. First of all, put the cheese to melt, then vegetables, beans, guacamole sauce and olives. Everything has to be rolled up well inside the wrap and cut in half, ready to be served.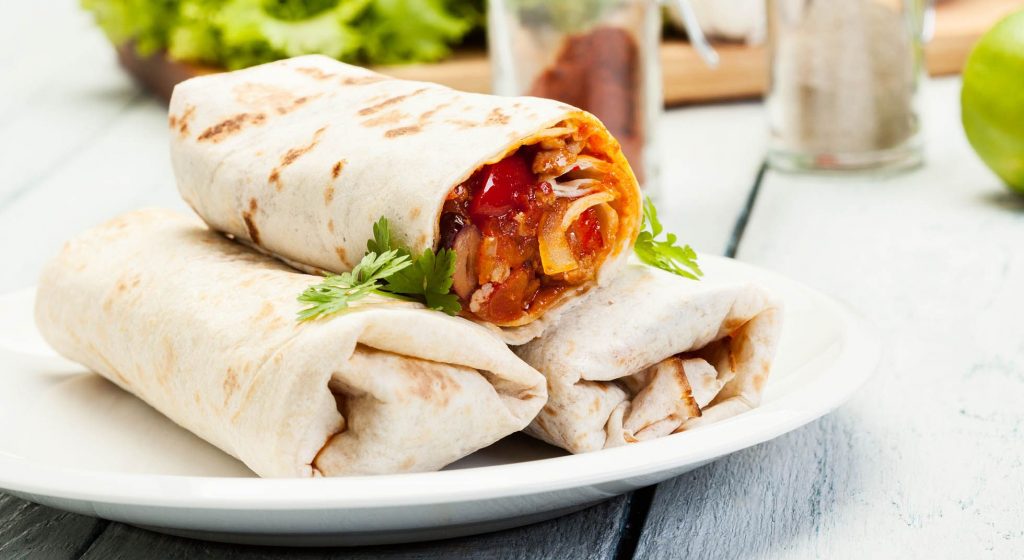 So staying at home has never been such a … tasty experience! Our journey to discover the various flavors of the world for now ends here. Sostravel.com will meet you next week to guide you through a new and amazing itinerary.