Here we are with the fifth appointment for October, last week we left you with a journey on the discovery of Machu Picchu, the perfect destination for the sign of Virgo. Sostravel.com continues with its weekly column of the traveler's horoscope speaking about the signs belonging to the Air group, therefore Gemini, Libra and Aquarius.
People born under an air sign generally have an extrovert and creative personality, they love talking and being in company. They are characterized by a feeling of freedom and light-heartedness, qualities typically attributable to the element of Air. Brilliant and idealistic, travelers under this Element love to let themselves go and daydream, but let's discover them a bit more in more detail:
Our journey begins with the sign of Gemini! We are looking at what are considered the ideal travelers, able to adapt to the needs of others while preserving their own. But what is their main characteristic? The most common answer to this question is the presence of a double personality. A consideration that often tends to fall into generalization with a negative meaning, in reality astrology speaks of childish personalities that live in pairs within the same body and that alternate each other. This is therefore the reason why we often think we are dealing with two completely different people. So what is the right journey for these two sides of the same coin? No doubt, Gemini are perfect for the most hectic city on the planet: New York!
A city that offers billions of possibilities and new experiences, that allows you to move quickly from one place to another, thus satisfying the needs of both childish souls.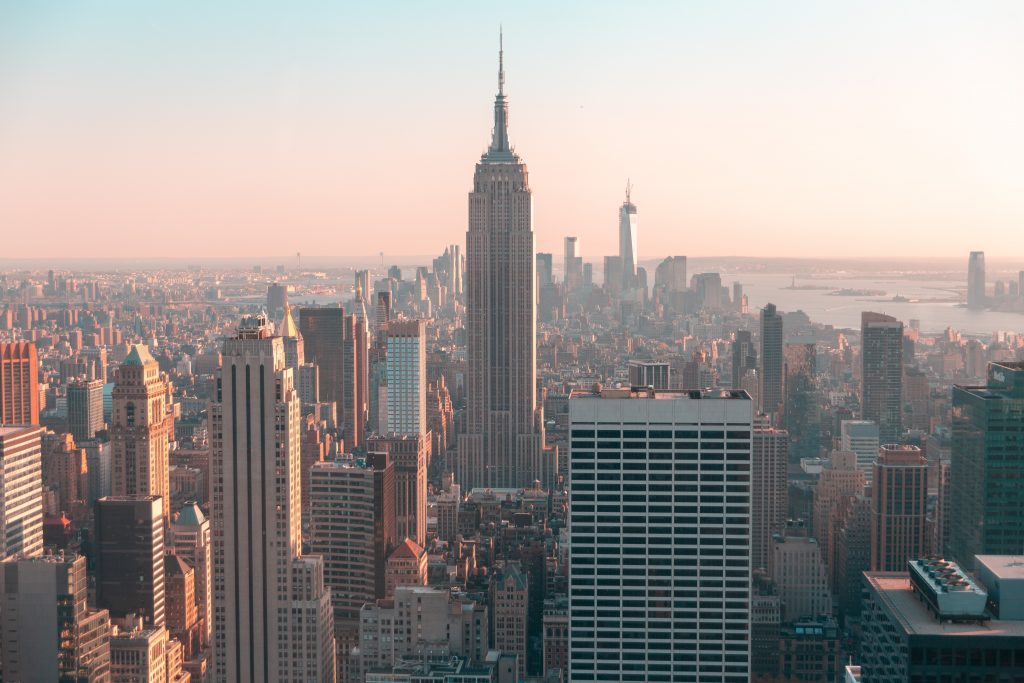 We continue our journey with the sign of Libra. Curious, fun and in a constant search for the perfect balance, the traveler of this sign does not particularly like movement and is characterized by an energy directed towards calmness, love and respect for others. They love quiet and pleasant situations in which they can feel comfortable, at ease and hate the lack of order and excess. In which city would the Libra traveler feel at ease? No doubt, the magical and romantic Paris is the perfect destination. In this wonderful city these travelers will have the chance to experience fairy-tale moments, evenings made of Art, Music and Culture. A destination that goes perfectly with the peculiar and refined tastes of Libra.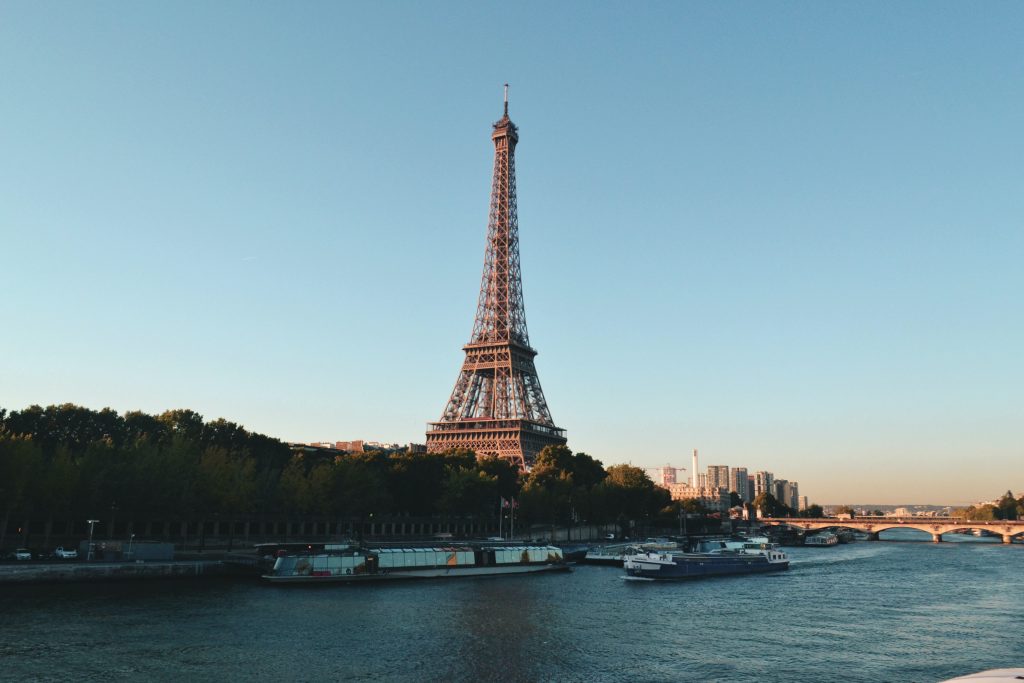 We end our appointment with the sign of Aquarius characterized by a contradictory energy: a little restless and rational. A dualism that constantly presents itself when seized by an irrepressible desire to travel and change, Aquarius travelers then suddenly decide not to give in to this desire for freedom and let their responsible and rational side win. Idealistic travelers who like to move around in groups in order to maintain a connection with their personal sphere even away from home. A sign that favors unconventional journeys to learn about new cultures: what better location than Japan? A country that offers the possibility of immersing in a completely different and particular culture. A perfect destination for a sign that seeks diversity, dynamism and beauty in its travels.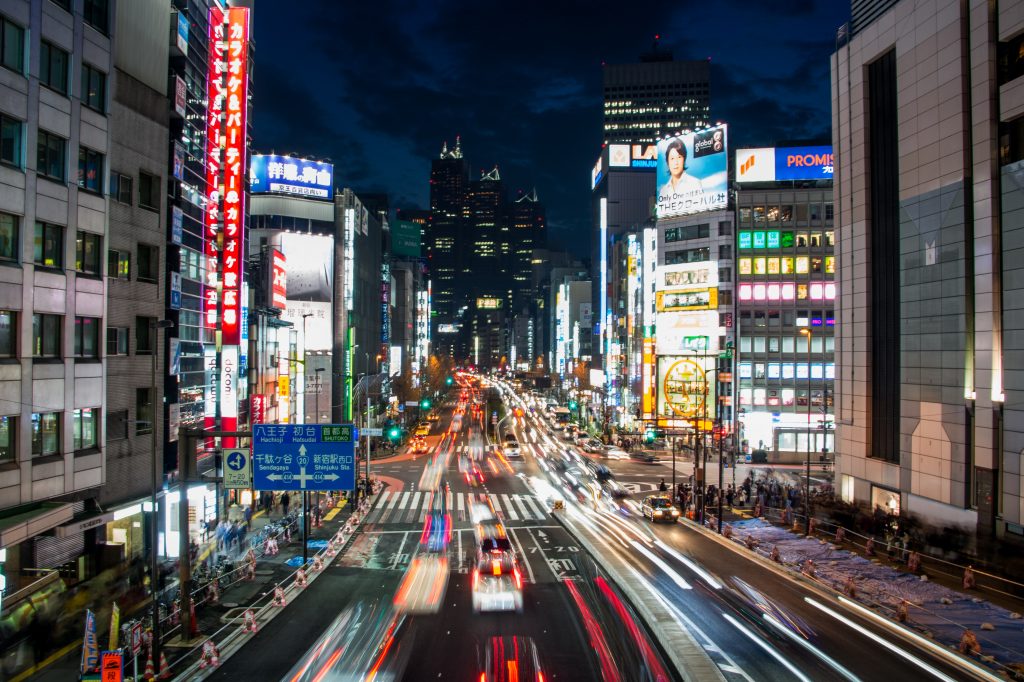 So Gemini, Libra and Aquarius travelers, are these your favorite destinations? Sostravel.com sets the appointment for next week in which we will investigate some of the destinations mentioned in this article. All you need to do is continue following us to find out which destination it will be!