In these days perhaps staying at home could seem long and monotonous and the time within the home walls seems to have stopped or flowed slowly. Sostravel.com wants to embrace this time, optimize and improve it by always offering you fantastic new activities to do at home and being able to continue travelling in an alternative way. Therefore, here we are even today, ready to offer you a new point of view in exploring the world while staying at home: a visual tour through a camera lens! Don't you think it's possible? If you have "eyes to see" you can find it out by yourself and this way travel with sostravel.com and photography.
Taste experiences, virtual tours, books, TV series and even music have allowed us to guide you in new itineraries that you can live comfortably from your sofa. Yes, because to truly travel no particular vehicles are needed except your senses, your heart and that pinch of imagination that are enough to lead us to the new destinations: those of our own soul and mind.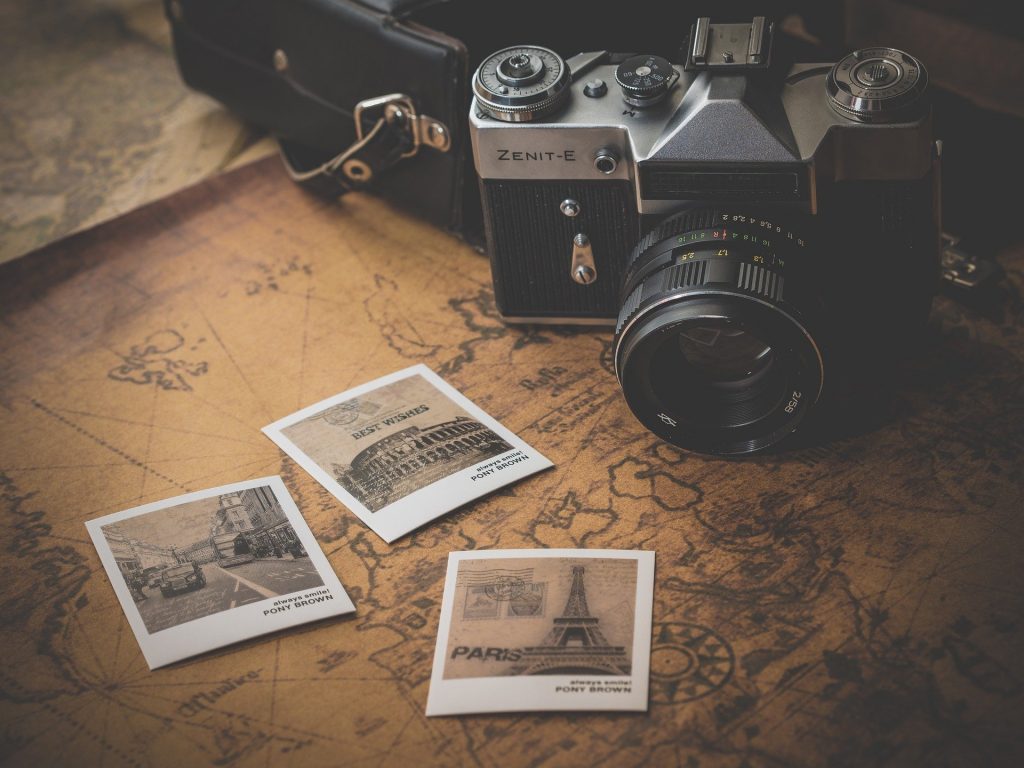 It is always nice, within the walls of your home, to let your thoughts be cradled by your imagination, to be transported to a fantastic world, to visit distant and magnificent places with your mind. A dream that comes to life is physically achievable only in the future but we can already undertake this journey with the same totalizing sensation with the help of the photography, for example.
Travelling means to flee, to seek, to find, to explore: the pendulum oscillates between these extremes and photographers know it. Besides, it is the spirit of photography itself that invites us to start moving:
For me, photography is another way of saying travel

Christopher Anderson
The journey is even more important than the destination for the photographer who has eyes.
"For me, any trip with the camera has the potential to become a great trip"

Elliott Erwitt
Thanks to the photography you travel around your own soul.
Journeys are emotional disruptions that involve body and mind.

Susan Meiselas
Any journey depends on what you take with you.

Chien Chi Chang
Photography, therefore, does not recreate the journey, nor tells it: it creates it. It is with this spirit and assumption that we have selected three photographic tours for you to explore the world from behind the lens both in a traditional way, for a more conventional point of view, and in a digital and social way, for the one in step with the times.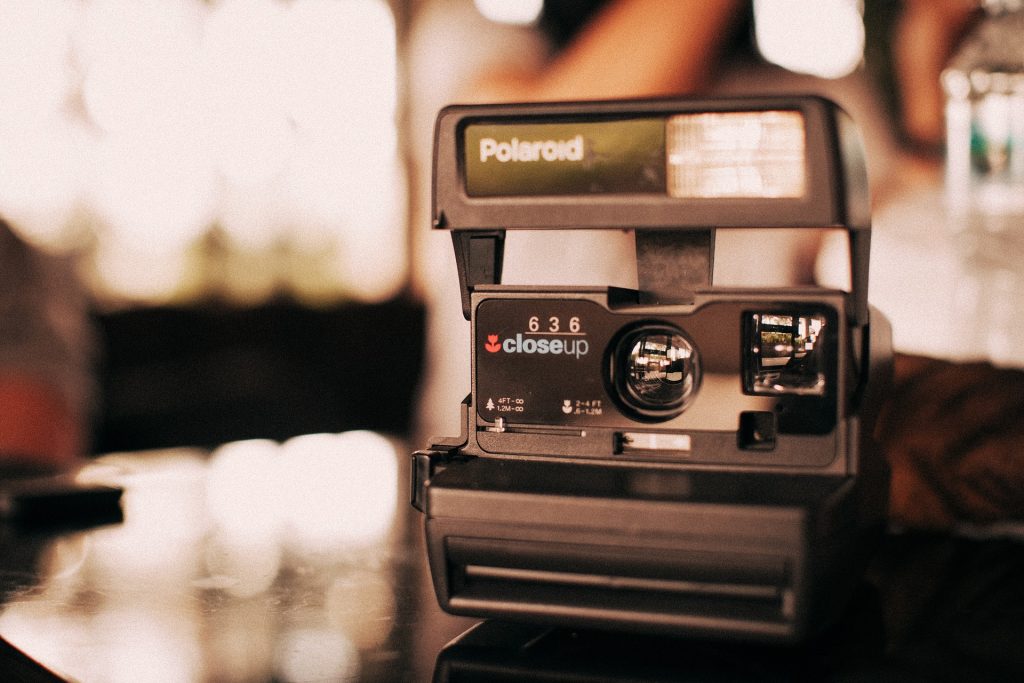 Travel Reportage
The Photographic Society of America defines travel photography as "an image that expresses the feeling of a time and a place, portrays a land, its people or a culture in its natural state, and has no geographical limitations". For anyone who loves to travel, travel photography and great reporters who have become famous over time have always had an irresistible charm. So here's how to travel with the photography of 3 great contemporary photographers:
Sivan Askayo – Lives between Tel Aviv and New York, specialized in travel photography, but also in portraits, food and street art. He has travelled to almost all continents and his photos depict scenes and landscapes from Europe, the Americas, Africa, Asia and the Middle East. In addition to collaborating with large companies and magazines such as Condè Nast Traveler, Marie Claire and Lonely Planet, he has his own very interesting personal project called Intimacy under the wires. Together with this work, there is also his other project On the table, a project of digital storytelling through mobile photography. Sivan portrays tables from all over the world, during his travels, reconstructing an atlas of world culinary traditions.
David Du Chemin – This Canadian photographer is a born traveller. He has visited all 7 continents and his nomadic life has led him some extraordinary adventures. He works particularly in the humanitarian field and is in fact a storyteller. His photographs have a focus on portraits of people, nature and wild animals. This is evident in his projects: Global Prayers, Global Village and Global Vision. If you rather prefer minimalism, you can not miss the shots of the Hokkaido project.
Alex Webb – A Californian travel photographer born in 1952, he began his career in the 70s by photographing the rural areas of the USA in black and white with the Mound Bayou project, then continued with Mexico and the Caribbean, where he inevitably discovered colour photography. His style is very natural and he portrays the passing instant: when looking at his photographs, it seems to be catapulted into the scene.
Virtual Photographs
Technically, it is said that the most effective lenses for taking pictures of a place are the angular ones because they allow you to include a large portion of reality within a single frame. Thanks to the modern digital technology, it is now possible to have a wide depth of field that allows those who have a look at the photography to feel themselves part of it:
Let's start with Google Street View, a program that has photographed the most beautiful places, cities, monuments and panoramas all over the world and has turned into an interactive online map where you dive into the chosen destination and walk inside it, virtually, like in a video game. Every corner of the city or of the identified monument or of the landscape can be visited thanks to 360-degree three-dimensional photographs that allow us to feel inside the place: we walk, move back and forth and observe all the details in each direction. With Street View, visit the immense Taj Mahal mausoleum in India, the Eiffel Tower, the Galapagos Islands, the Burj Khalifa skyscraper in Dubai.
The website: world.new7wonders.com on the 7 wonders of the world with its spectacular videos and photos on the most beautiful places on Earth is worth a visit: Machu Picchu in Peru, the Great Wall of China, the Indian mausoleum Taj Mahal, the Colosseum in Rome, Petra in Jordan, the statue of Christ the Redeemer in Rio de Janeiro and the pyramid of Chichén Itzá in Mexico. Showmystreet.com also has Photos mode where you can scroll through the photographs of a panoramic place, while HistoryPin.org is dedicated to the historical images of a place with a comparison of how it was before and how it is today.
Social Gallery
Often one wonders: why should a traveller also be a good photographer? In order not to miss an opportunity. Enclosing the planet in a photographic screen – never before as today – is within everyone's reach! Social networks like Instagram teach us where we can come across the most various sector profiles, with specific search hashtags, and Travel Influencers of all kinds.Therefore it is enough to admire the galleries to immerse yourself idyllically in those wonderful places they have visited, making us relive the precious experience. In this matter, we invite you to follow:
@Kyrenian – one of the best travel influencers worldwide who boasts numerous followers, whose shots will capture you with the sweet but vivid colours of his feed imbued with every spectacular scenic beauty.
@muradosman – who travelled around the world becoming famous for photographing each place with a particular presence in each photo: holding hands of his fiancée.
@manuelavitulli – one of the best Italian travel bloggers to follow, her gallery with warm and fresh tones will enchant you with the spectacular places she visited and the spontaneous and original shots.
A completely innovative way to experience travel from home by using the photographic eye of a renowned reporter or through the use of digitization or with today's systems of communication and social sharing. In conclusion, Sostravel.com has shown you how to explore the world through the lens by travelling with photography and will meet you next week.