Can you imagine a world where you can't just book a flight from your smartphone? It wasn't that long ago that this was the reality for travelers.
As we look onto a future of new normals, for many it has instigated a feeling of nostalgia and longing for the past. Just from the last couple of months, the way we knew travel has already changed as well. While the feeling of nostalgia may instigate sadness or longing for what was, it's also important to not take for granted how much travel has evolved.
As we look to a future where new horizons of normality seem to emerge before our eyes, the way we travel is preparing for new changes but there is no reason to worry! Lets' try to remember how journeys used to be and discover how much and what has changed in recent decades!
Airlines have revolutionized travel.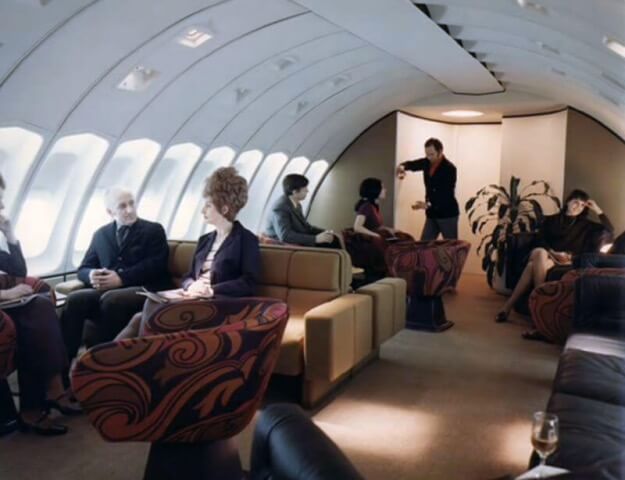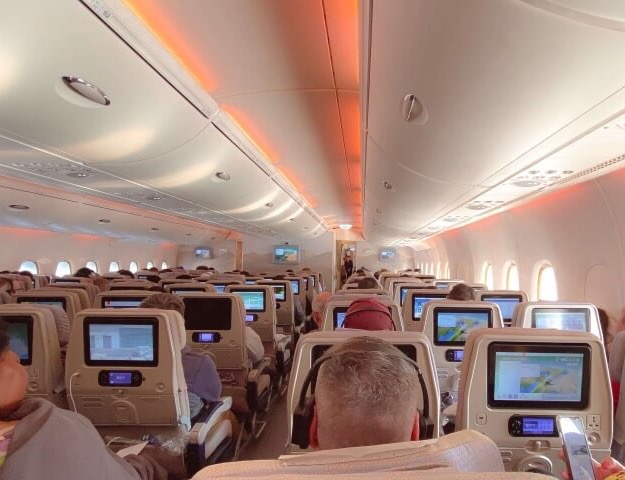 Less than thirty years ago, transportation was mostly done by cars, buses, trains, and even boats. While there were some flights, they were typically really expensive. Taking a flight was a luxury.
Nowadays, flights command the majority of travel and allow us to save time reaching quickly the most of destinations.
The internet has made planning as easy as a quick Google search.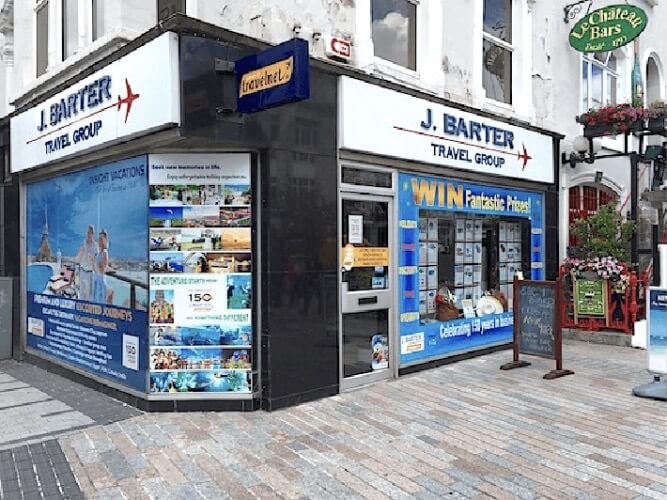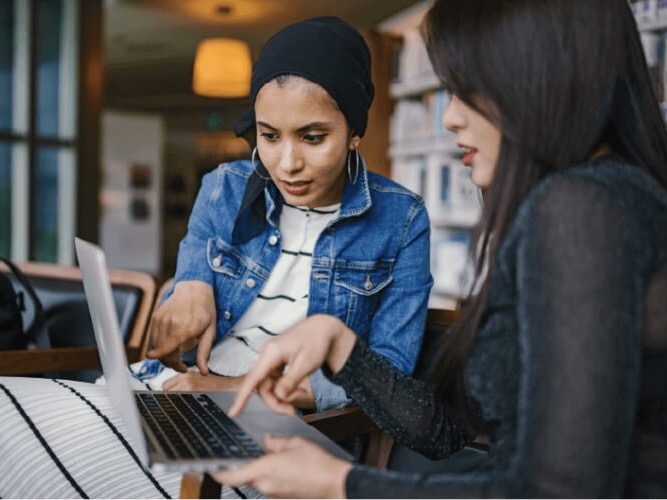 Years ago trip planning required travel agencies and peeling through an endless amount of books. Today we can find everything we need for a trip from the comfort of our own home. We can book a hotel and leave for the destination the next day!
Social media and smartphones have changed how we share memories.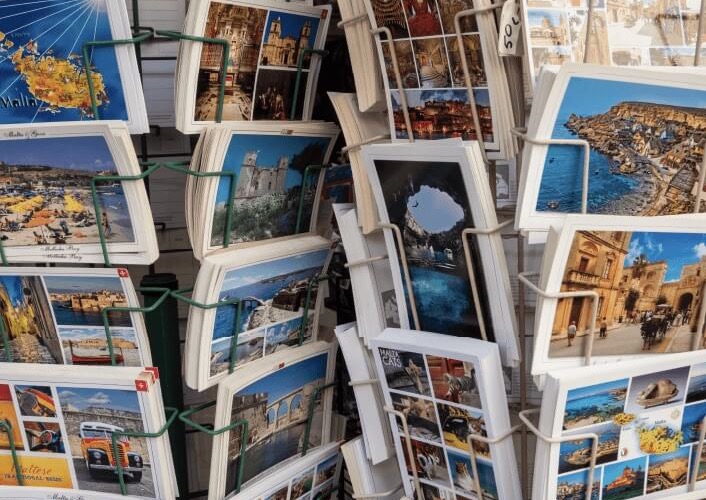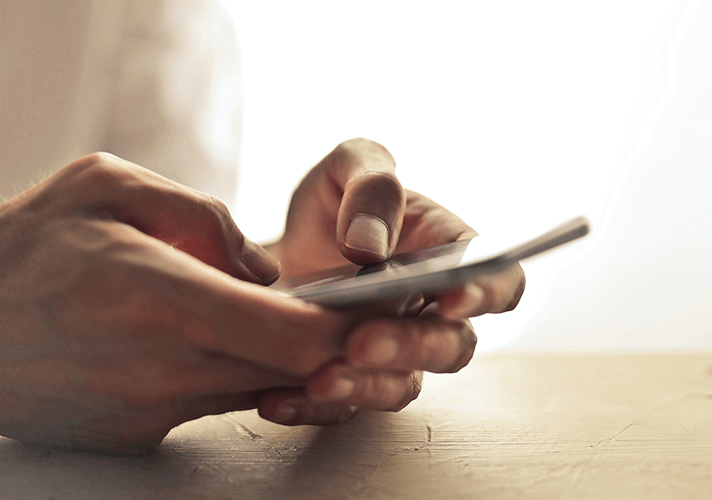 Years ago if you wanted to communicate with friends and family while traveling you would have to use phone cards and postcards. While sharing photos could only be done once you were already home. Meanwhile, travel has changed in a way where almost everyone has a smartphone and can easily text or call someone to check in and share their adventures.
Travel photos are now instantly gratifying.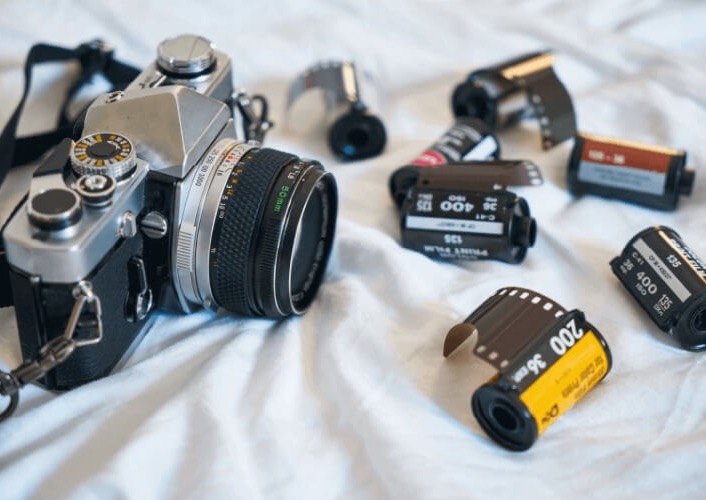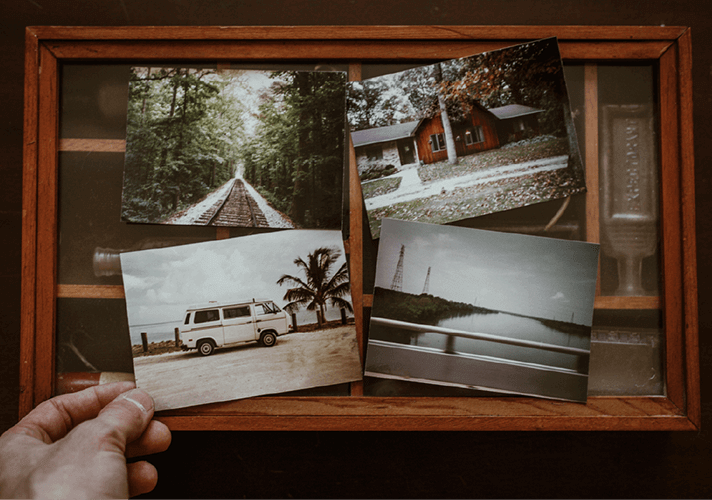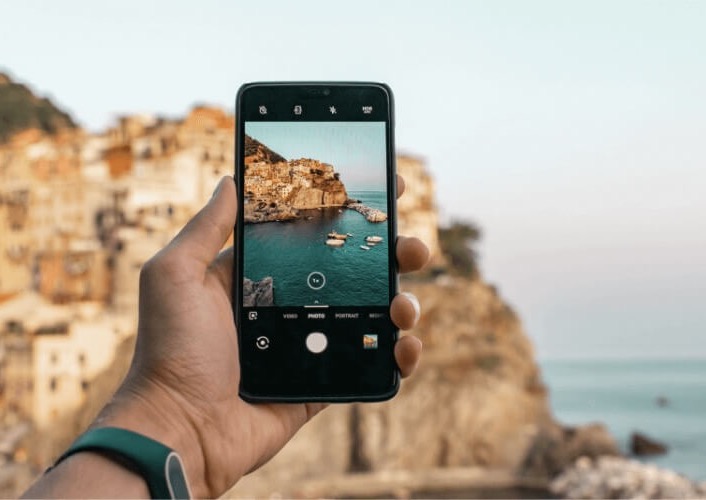 We're sure you have heard of cameras that used film and you couldn't see the photos until you developed them at the end of your trip. This created a fun and emotional experience to come back home and finally see these lasting trip memories. The introduction of digital cameras and smartphones made it so you could quickly snap hundreds of photos a day, review as you go, and easily share them with friends and family throughout your trip.
Apps have made traveling easier than ever.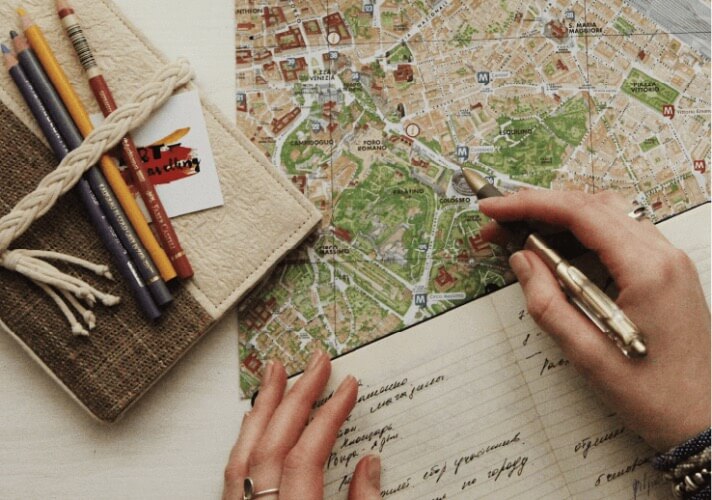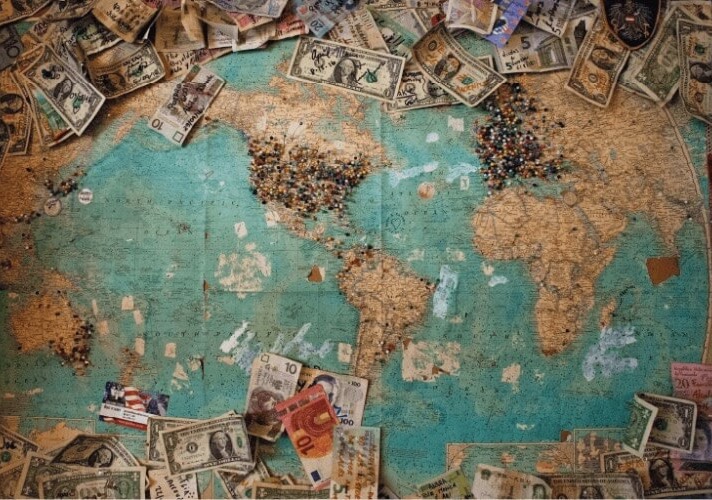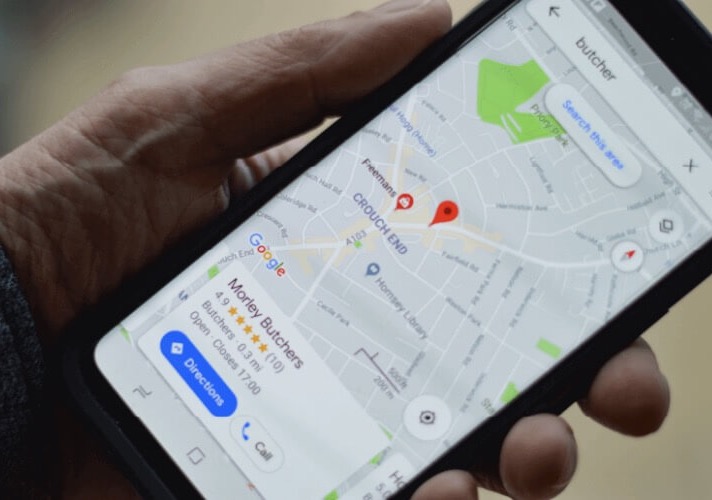 Less than forty years ago, if you wanted to know what the weather would be for your trip, you had to study up on the weather patterns for that time of year and hope it wasn't an unprecedented cool front at your dream beach destination. If your flight was delayed or canceled, you wouldn't know until you were already at the airport. Then once you arrived, you relied on maps and hotel managers to know how to get around the new destination.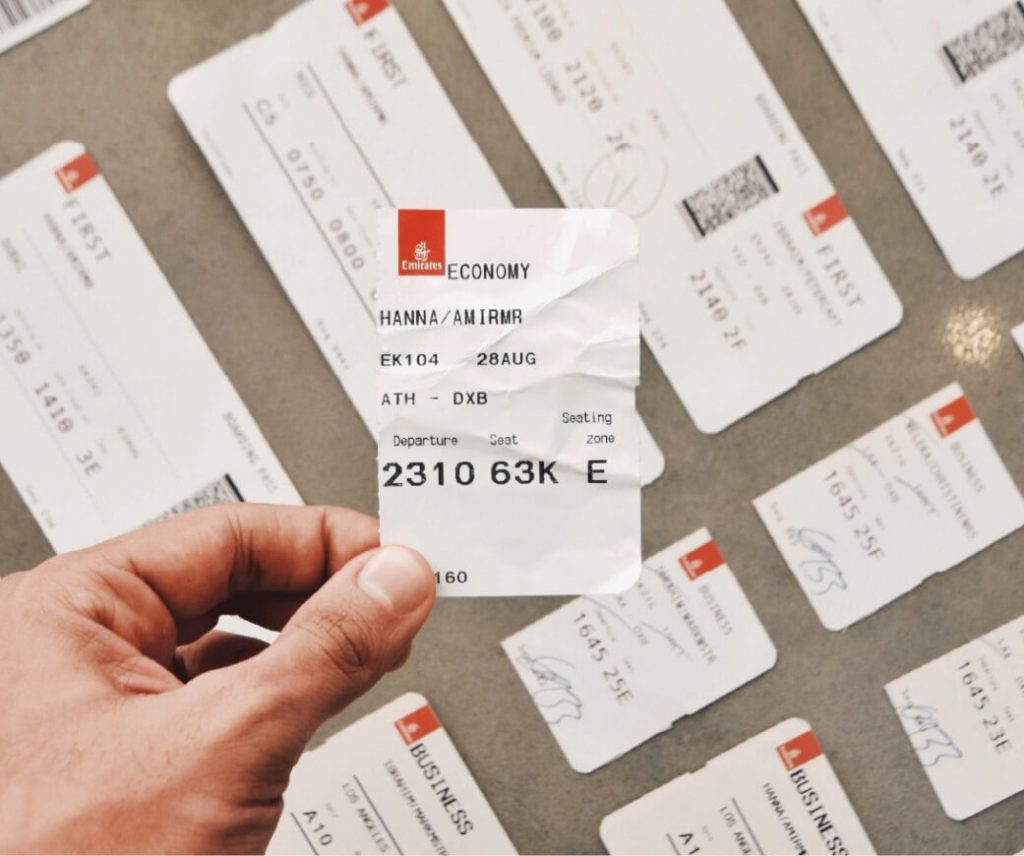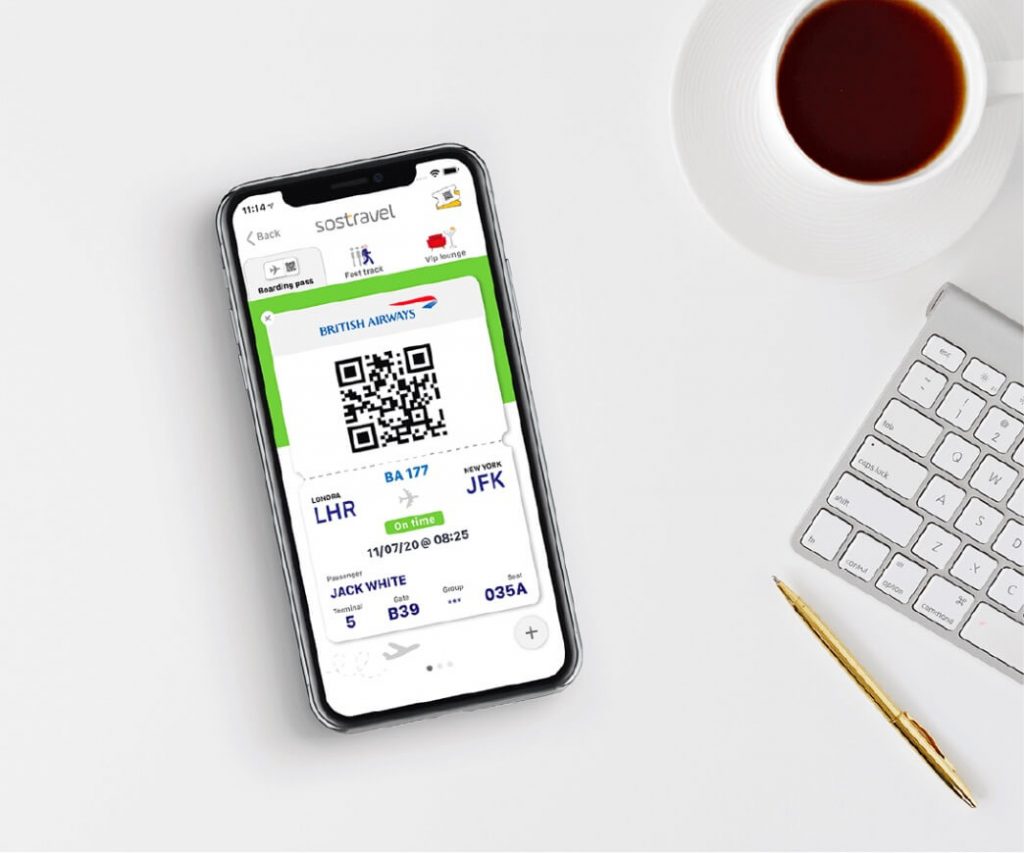 Today with apps such as sostravel, travel is easier than ever. Now you can receive alerts of flight delays, airport information, and get also local weather conditions before you even leave home. Once you land, this app can give you all the information for your destination on how to reach it, transportation, and currency exchange rates.
Even though the current circumstances are holding us back from traveling for now, we can still journey through time and reflect on how technology has changed the travel world. Thanks to low costs and the vast number of airlines, traveling has become accessible for everyone and with fewer time constraints.
We will get back to exploring beautiful destinations when the time comes but for now beloved travelers, let's be safe.