Here we are at the second edition of our column on the traveler's horoscope. After the signs of fire, dominated by qualities such as sociability, friendliness and impulsiveness, today sostravel.com will examine the group linked to the element of earth in: Taurus, Virgo and Capricorn.

But before going into detail, have you ever wondered why astrology chose the earth element? Here, today you shall find an answer. It is considered a symbol of stability, concreteness, perseverance, materiality, firmness of character and these are exactly the aspects that we will find in each of the interested signs.
We begin our journey in the curious world of astrology with the first of the three earth signs: Taurus. Travelers under this sign are characterized by rationality, honesty and methodology, they are souls with great strength and courage who love the kitchen and welcoming environments. What can be the favorite destination of these travelers? There are no doubts! A nice trip to Italy, in particular Positano is the destination for them. A place that combines culture, aesthetics, shopping and the gastronomic tradition of Campania.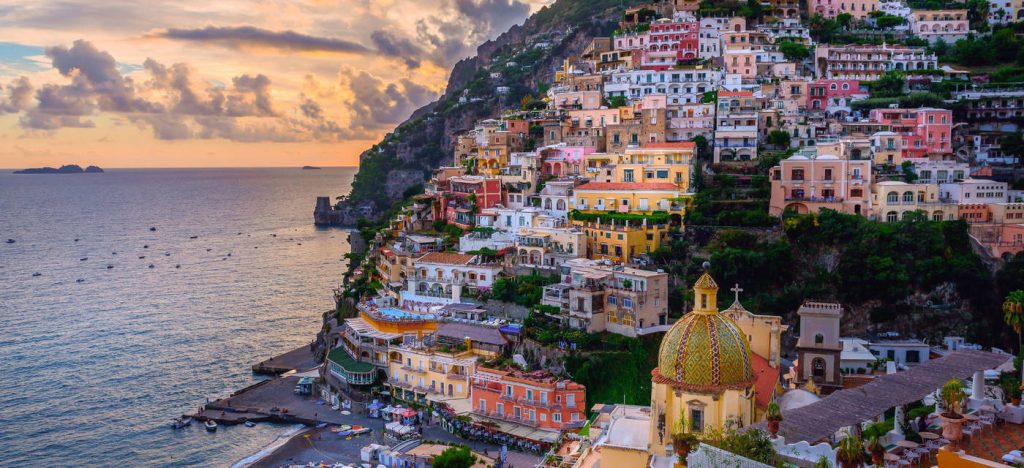 We continue with the sign of Virgo. The keywords for the interested traveler are: foresight and punctuality. Qualities that make them very careful to details and plan out every move. It does not matter if it is a trip to the mountains, to the sea or in a city of art, the important thing is that it is perfectly planned to reflect their calm soul. Travelers under the sign of Virgo are excellent travel partners and will prepare the itinerary for months. Why not take advantage of this for a beautiful journey through breathtaking views, well-being and the nature of Machu Picchu in Peru? A sign considered "the last protector of the Earth" will find itself in perfect harmony with the immense spectacle of nature offered by this land.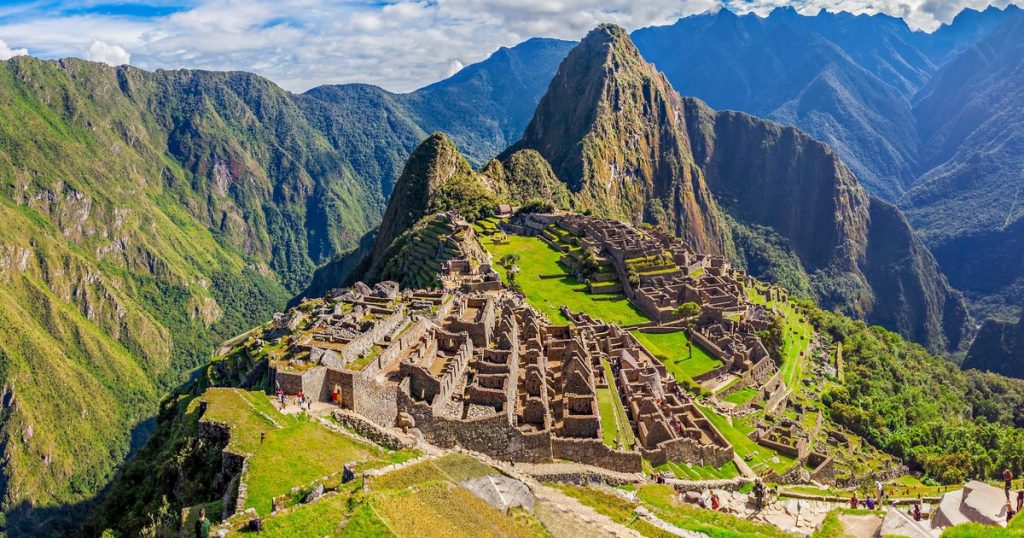 We conclude today's edition with Capricorn, often compared to a rock thanks to its character and controlled nature. Calm, prudent and firm in its ideas, qualities that often make it a solitary traveler with a very concrete travel style, that loves to visit famous places, monuments and museums. What better itinerary than the relaxing Easter Island where this sign can find its ideal destination for a trip in total relax.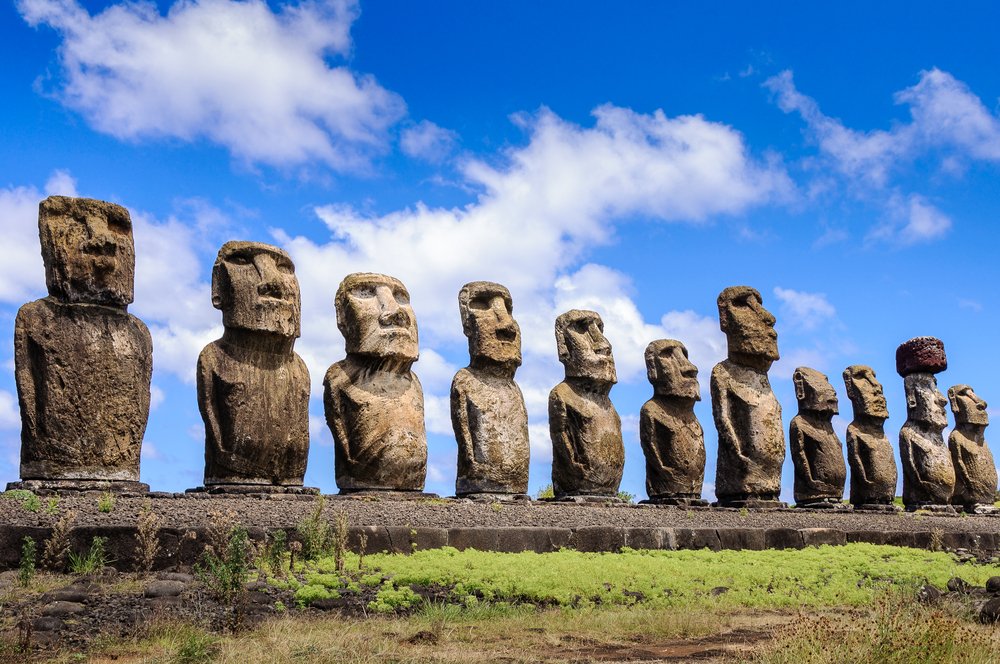 And for you earth sign readers, are these the ideal destinations for your travels? Sostravel.com will see you again on Tuesday with the signs of air but first we will take a better look at one of the three destinations mentioned today. Keep following us and you'll find out where sostravel.com's journey will take you!