August has finally arrived and the time has come for us to leave for our favorite destinations. In today's appointment sostravel.com will take you on the discovery of a new destination starting from one of the main aspects of each holiday: food.
Holiday food is an excellent example of the immersion in the culture of a destination, the best way to fully understand its tradition. Food has always been an element that unites people of every culture and represents one of the main points of conversation in each group. sostravel.com has decided to fly to Malta to discover the island and its culinary tradition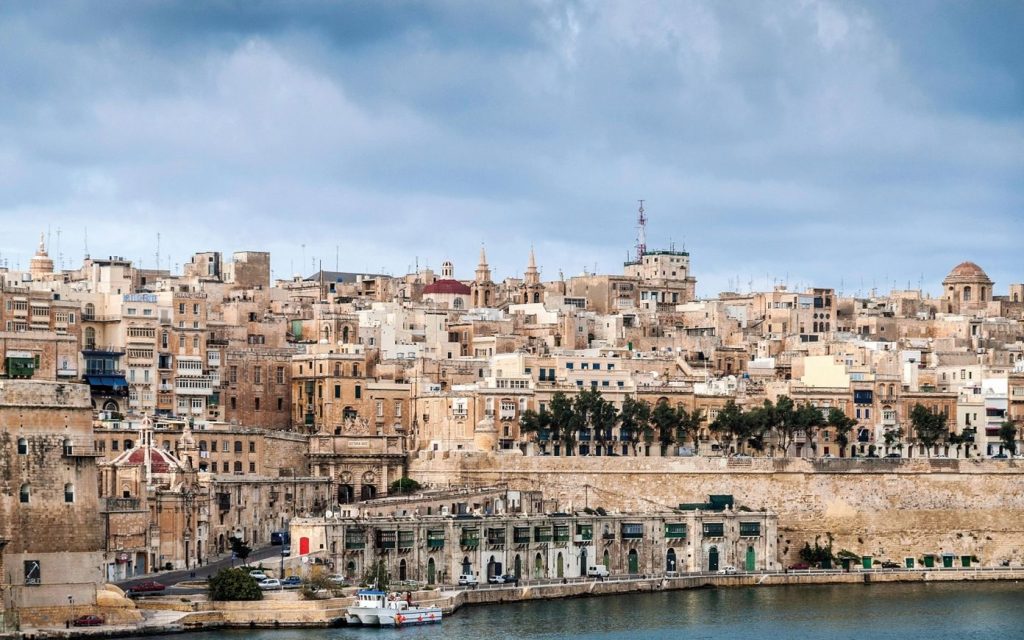 Maltese cuisine has its roots in what is called "poor cuisine" characterized by basic ingredients such as bread, oil, garlic, tomatoes and eggs. Maltese cuisine in particular is an encounter between Italian cuisine and Arab cuisine, a true riot of flavors!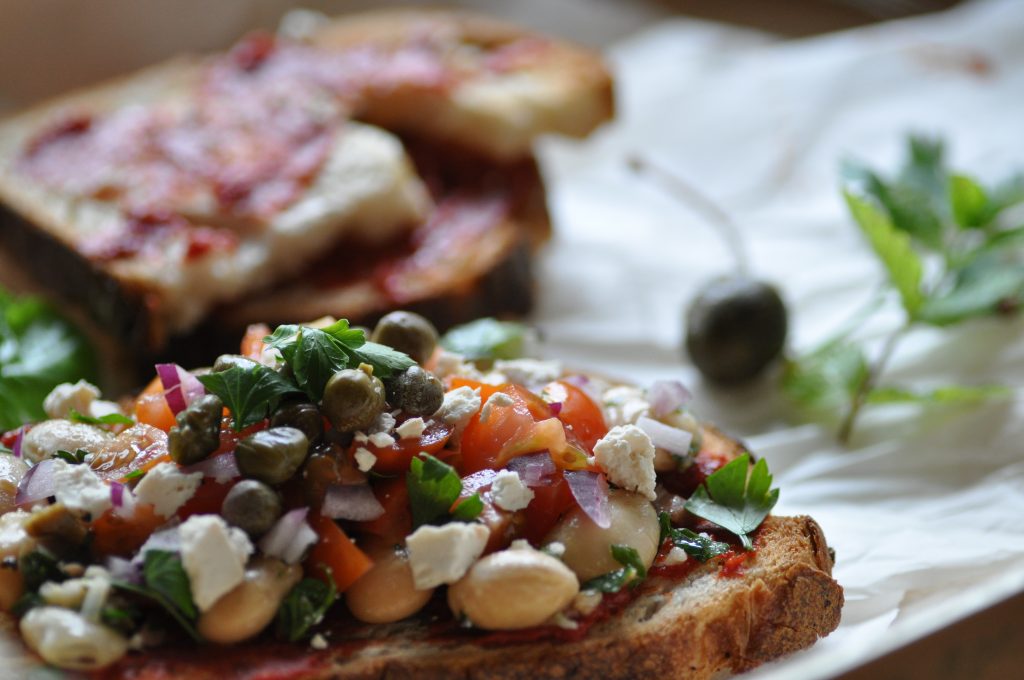 Among the specialties that stand out in the Maltese cuisine, we find the pastizzi, appetizers made from pastry stuffed with ricotta or pea puree and the "ftira" a particular focaccia with a central hole seasoned with all the basic ingredients of Maltese cuisine; ftira is an excellent summer snack that you can find in any restaurant in Malta. Together with Firaira focaccia we find another typical Maltese bread or the "hobz biz-zejt", a bread baked in olive oil covered with a mix of chopped tomatoes, onions and perfect herbs: an excellent dish for a Maltese aperitif. Desserts are a must to finish the journey in the Maltese culinary culture. Within the great culinary offer it is possible to find some elements borrowed from the cultures of neighboring countries, in their Maltese variants, for example Kannoli, the Kassata and others. Typical desserts include "Ottijiet" 8-shaped butter biscuits that are covered with sesame seeds, cloves and anise. Another typical dessert is "imqaret" a diamond-shaped cake filled with dates that is served fried; imqaret is a typical dessert that entered the Maltese culinary tradition thanks to the Moroccan and Tunisian cultures that influenced the island during its history.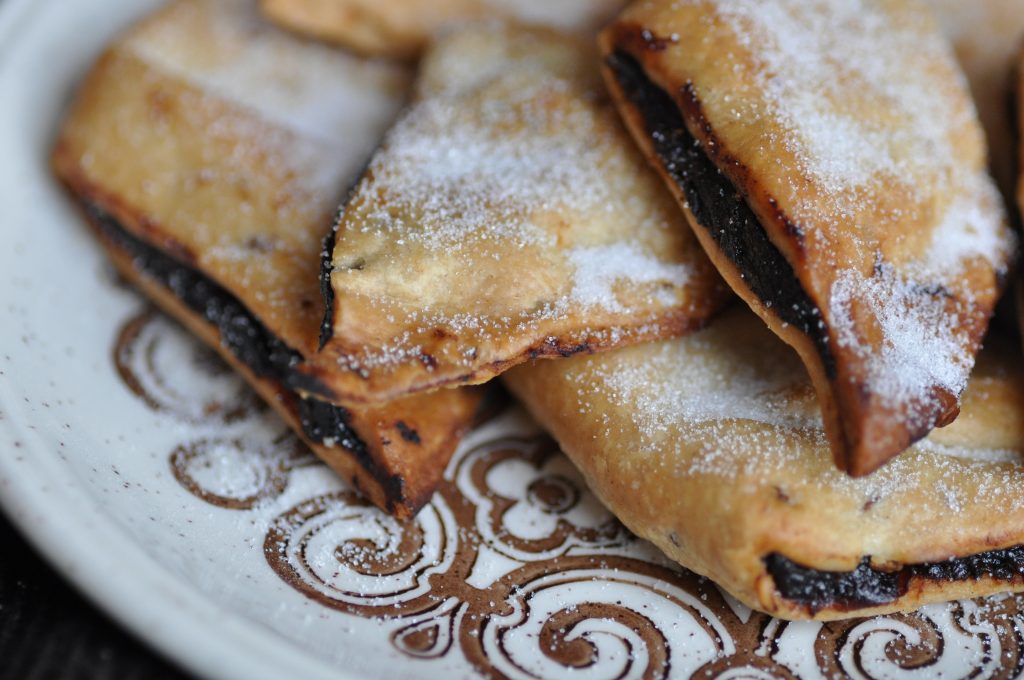 There are many other specialties that you can enjoy in Malta, the largest island in the archipelago located at the heart of the Mediterranean; a fantastic archipelago characterized by breathtaking underwater landscapes and a great flora and fauna. The island enjoys an optimal climate that makes it a very popular destination for tourists in any time of the year. It is an island that, in the course of its history, has been inhabited by numerous civilizations that have allowed it to enjoy a multicultural diversity and let every tourist feel at home.
Sostravel.com has chosen Malta as a summer destination for you, making it the right choice if you want to combine sea, tradition and food; three elements that make each travel experience unique.