Our luggage is one of the most important pieces of travel equipment that we use.
It's what carries our entire life when travelling, from our favourite pieces of clothing to fun souvenirs to surprise our loved ones.
There is a huge variety of luggage options from small compact overnight bags to generously sized rolling suitcases. As you travel, you start to notice that certain personalities prefer specific types of luggage. From the jet-setting globe trotter to the luxury vacationer, every person has a unique way that they travel.
So, time to answer the question, what does your luggage say about you?
1. Carry-On Bag Only – The Globetrotter
If you have perfected the art of travelling with only a carry-on, you are the ultimate globetrotter.
Say goodbye to those tiresome checked bag fees and hello to super easy travel. Those that can pack everything they need into something that small tend to be weathered travellers who are prepared for anything. These jet setters are already equipped with travel-size everything from their shampoo bottles to their nifty foldable toothpaste. Travelling with a carry-on is an artform of minimalism that only the seasoned traveller has mastered.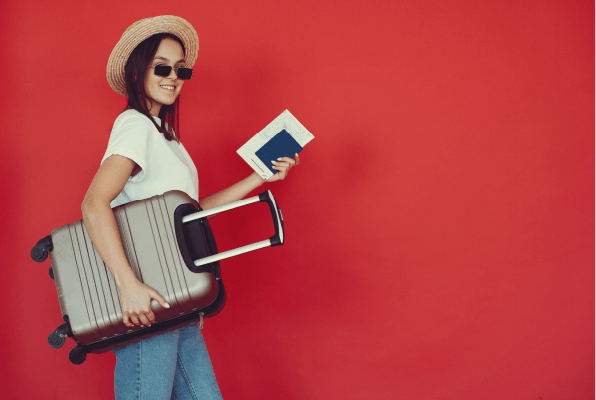 2. Hardshell Suitcase – The Organized Traveler
With a hardshell suitcase, you can guarantee that your packing style is organized and involves very little last-minute procrastination. The organized traveller is an expert at rolling clothes and making sure that they are able to use every inch of their packing space. Since the hardshell suitcase doesn't give much room for overpacking, they are meticulous in what they choose to travel with.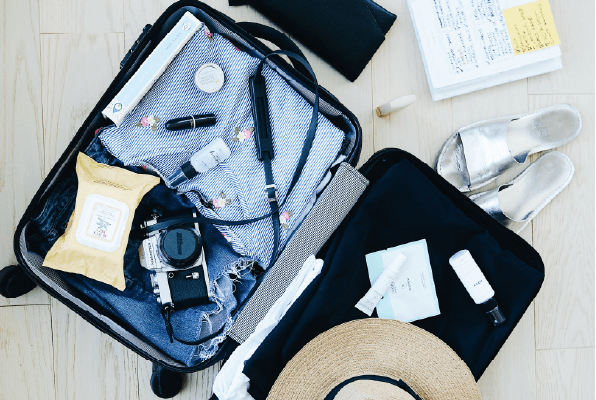 3. Oversized Backpack – The Adventurer
Also commonly referred to as the "backpacker." When you travel with an oversized backpack, you're destined for an adventure either way. Travelling by backpack is more limitless in what you can do. Picking your way along a wild cobbled Spanish street? Easy! Wading across a small river? No problem!
Furthermore, packing in a backpack leaves plenty of room for flexibility. You can throw all your luggage on your back and jump on the nearest plane, train, or boat. Plus, it leaves your hands free to snap photos and embrace new friends along the way!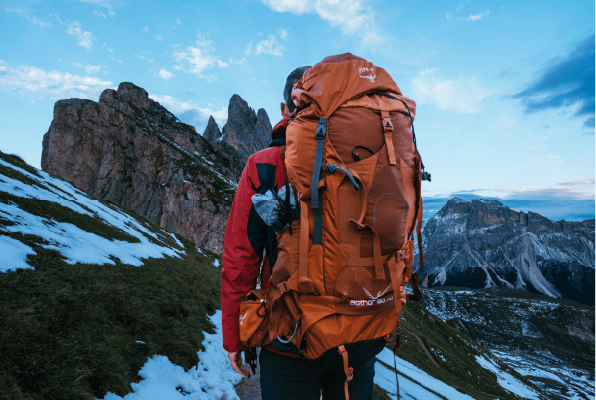 4. Trolley Luggage – The "Always On-the-Go" Traveler
Those who travel with trolley luggage or luggage on wheels are typically organized and seasoned travellers. They are all too aware of the pain of navigating an airport carrying a heavy bag. Using a suitcase with wheels means they can quickly dash off to their next destination with ease!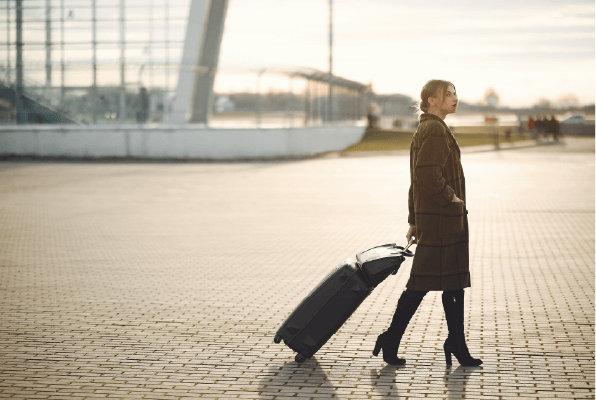 5. Designer Bag – The Luxury Life
Travelling with a designer bag is a statement. Travellers toting a Gucci or Armani suitcase are certainly not planning to camp out in the forest but more likely to be on their way to a unique and exclusive destination. Those who travel with a designer bag are usually chic and fashionable whether they're strolling through the streets of Venice or speed walking through the airport.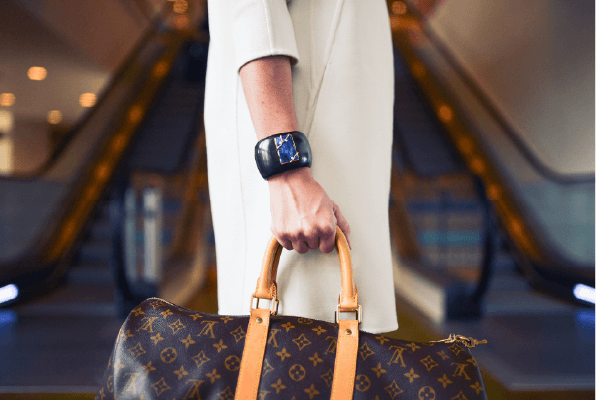 No matter what type of luggage you travel with, it can be extremely frustrating and stressful to lose your bag or suitcase when travelling.
Sostravel Lost Luggage Concierge is designed to help protect your luggage in case it goes missing.
We provide you with real-time assistance in locating and returning your luggage quickly and efficiently.
We'll make sure that your luggage makes it safely to you so all you have to worry about is having the adventure of a lifetime, no matter how you travel!