Sostravel.com takes you on the discovery of one of the most beautiful lands on our planet: Wales. A land characterized by exceptional beauty, delicate valleys, national parks and mountains that create breathtaking views.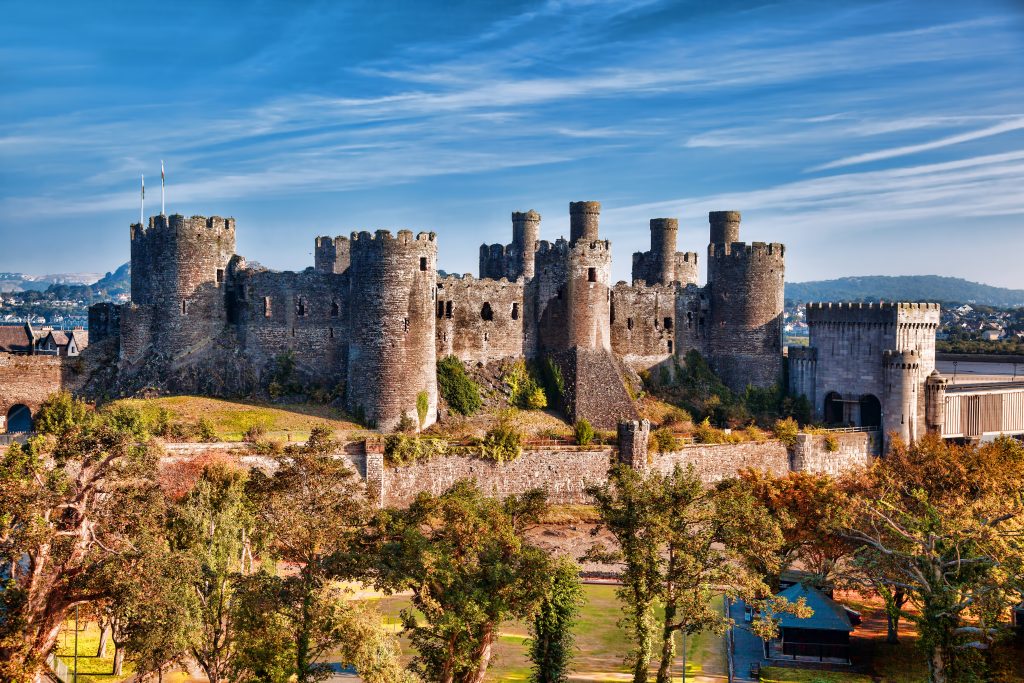 Wales, or more generally the United Kingdom, has always been a country known for the myriad of castles in the area that are testimony of past monarchies that gave rise to the history of these civilizations. There are many legends that lie behind these countries: one of these is that of King Arthur whose film was shot in the Snowdonia National Park home of Mount Snowdon, the highest mountain in the United Kingdom, surrounded by a huge extension of wild nature. Snowdonia is also famous for its coastline known for the many surfers who ride its waves every day.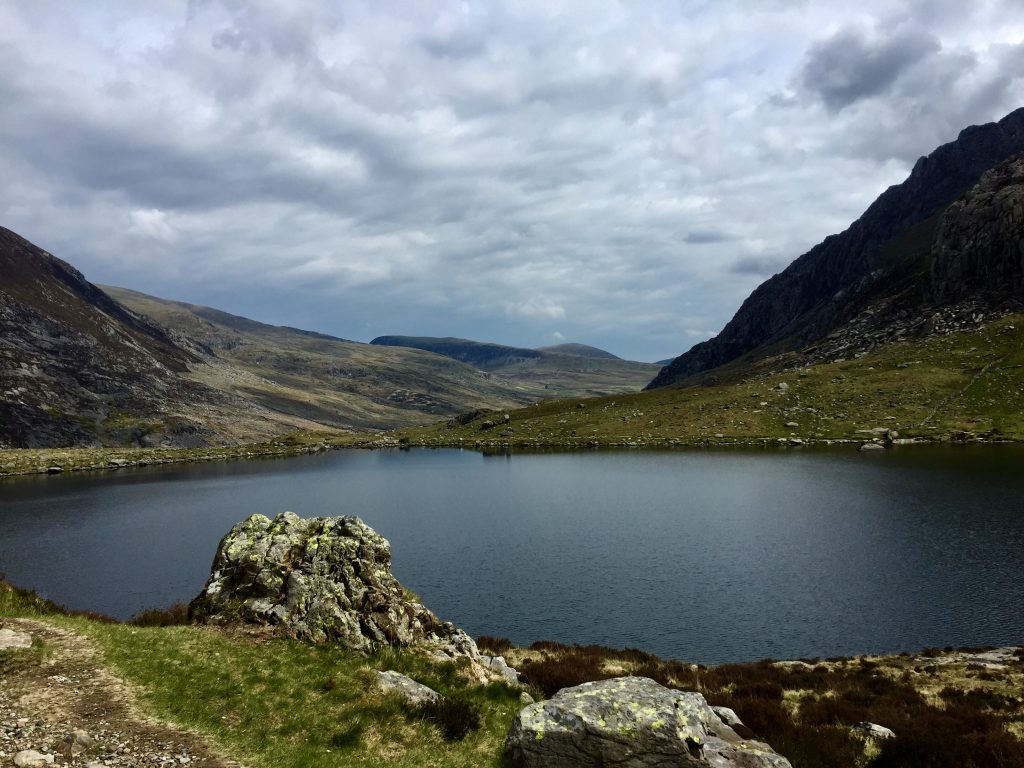 Snowdonia National Park thanks to its immense variety of activities such as trekking and surfing offers a taste of the true essence of Wales: a country capable of offering its tourists adventures characterized by loads of adrenaline. Sostravel.com has selected attractions in which you can test your courage or practice coasteering: we're talking about Zip World and the Pembrokeshire coastline.
Zip world is the perfect destination for those who love to fly and experience the thrill of speed, it is an attraction that is found in North Wales where you can literally fly in the sky through cables in the park, have all of Wales at your feet and admire the views from an unusual height.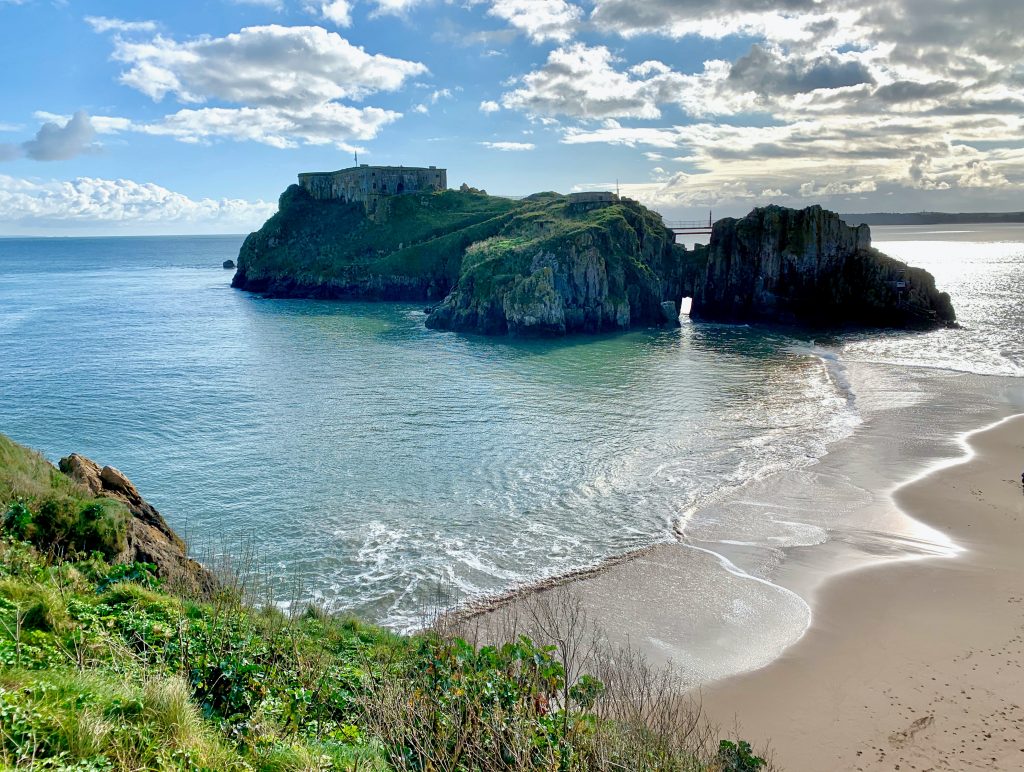 The Pembrokeshire coast will instead allow you to practice coasteering, an activity that combines rock climbing, sea diving and exploration of sea caves. Visiting the Pembrokeshire coast, you can admire the breathtaking nature of sandy beaches and rugged cliffs that surround the natural treasure that gives life to the only UK coastal park. But be cautious and always rely on an expert coasteering guide!
Wales is not just adventure and adrenaline; it is a country that also offers many activities for those who like to relax without too much danger. You can walk along the coast that stretches for about 870 miles or take a trip on a historic railway such as the Snowdon Mountain Railway. This old railway will allow you to climb Mount Snowdon in total comfort and relax aboard a locomotive that will take you to the only mountain railway station in all of the United Kingdom; or you can visit one of the 400 castles in the country. Sostravel.com recommends the Conwy castle considered among the most beautiful in the country; the visit of this castle built during the expansion activities of King Edward I will make you feel like in a true fairy tale.
Visiting Wales means getting in touch and getting to know a land of a thousand fun opportunities and immersing yourself in its fantastic atmosphere characterized by landscapes, tradition and castles.