This week sostravel.com takes you on the discovery of the Loire Valley, a location loved by tourists from all over the world for its Renaissance charm and its history and culture.

The Loire valley has always been considered the cradle of the French language, the region most loved by kings and the French court; as a matter of fact, visiting this area means discovering the history of France while remaining enchanted by its fairytale atmosphere. The valley presents itself as an area of breathtaking natural beauty with villages of historical significance, splendid architectural monuments and a great wine production, among the best in the country.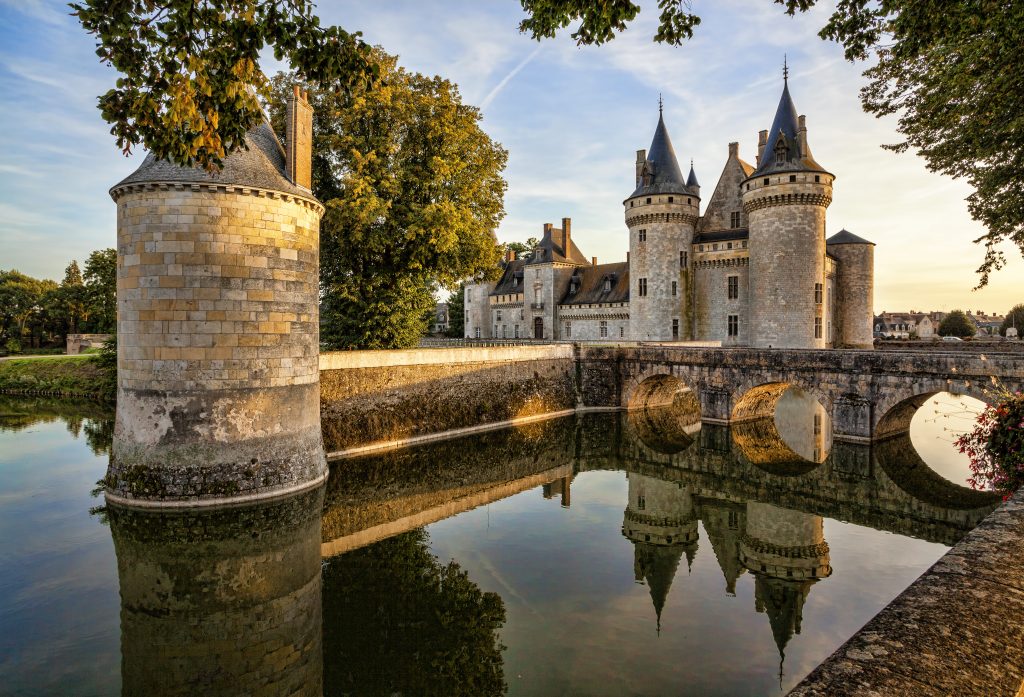 Among the many castles, over 300, present in this area the tourist's attention is captured by the castle of Sully-sur-Loire which stands on the left bank of the Loire river. The castle was born as a military defensive architecture with imposing towers and a majestic aspect ready to watch over the perimeter of the valley that has been a UNESCO World Heritage Site for quite some time. The characteristics of the external part of this castle are above all the moats that completely surround it and the wonderful English park that extends along the area where it is possible to walk in peace enjoying the unspoiled nature of the area. Within the castle there are noble rooms that re-evoke suggestive emotions connected to the life that took place inside of those walls.
Every year, in June, the castle becomes the site of one of the most important music festivals of French culture: the de Sully & du Loiret Music Festival which this year will take place between the 6th and the 23rd of June. This is an event that stands out for its ability to offer high-level public concerts with artists from French and non-French musical heritage. The goal of the festival is to let its viewers discover the masterpieces of music in their different interpretations; during the festival classical and non-classical performances are held by quartets, trios, soloists and orchestras. The de Sully & du Loiret festival aims to arouse public curiosity and passion towards musical genres often considered niche. This is an event where music becomes synonymous with sharing and common harmony in a spectacular setting offered by the Loire Valley.
Sostravel.com has decided to take you on the discovery of this wonderful cultural heritage in which art and music mix together giving life to an exceptional visual and sound experience, unleashing unique emotions in the spectator. The Loire Valley confirms to be an excellent destination for a weekend of culture.