In today's appointment sostravel.com takes you to the discovery of Bruges, an enchanting city in Belgium that preserves its medieval charm.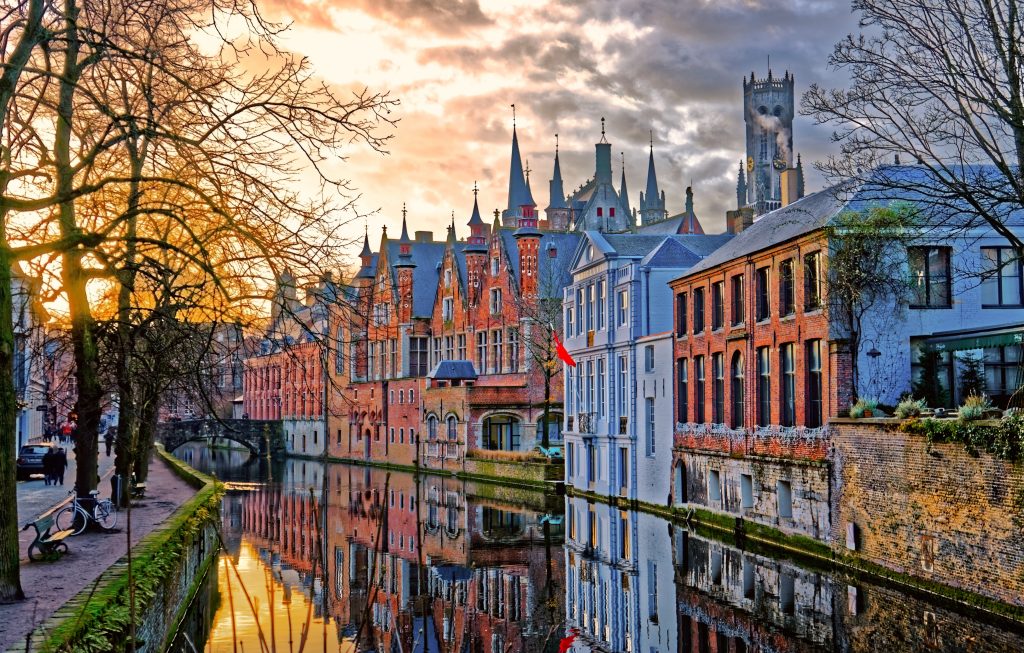 Bruges is a town located not far from Brussels and easily accessible by train. This city offers tourists a magical atmosphere characterized by suggestive corners and postcard views. The visit of this town can start from its historic center declared a UNESCO World Heritage Site. The historic center of Bruges develops around two main areas, the Burg and the Markt which contain numerous points of great interest.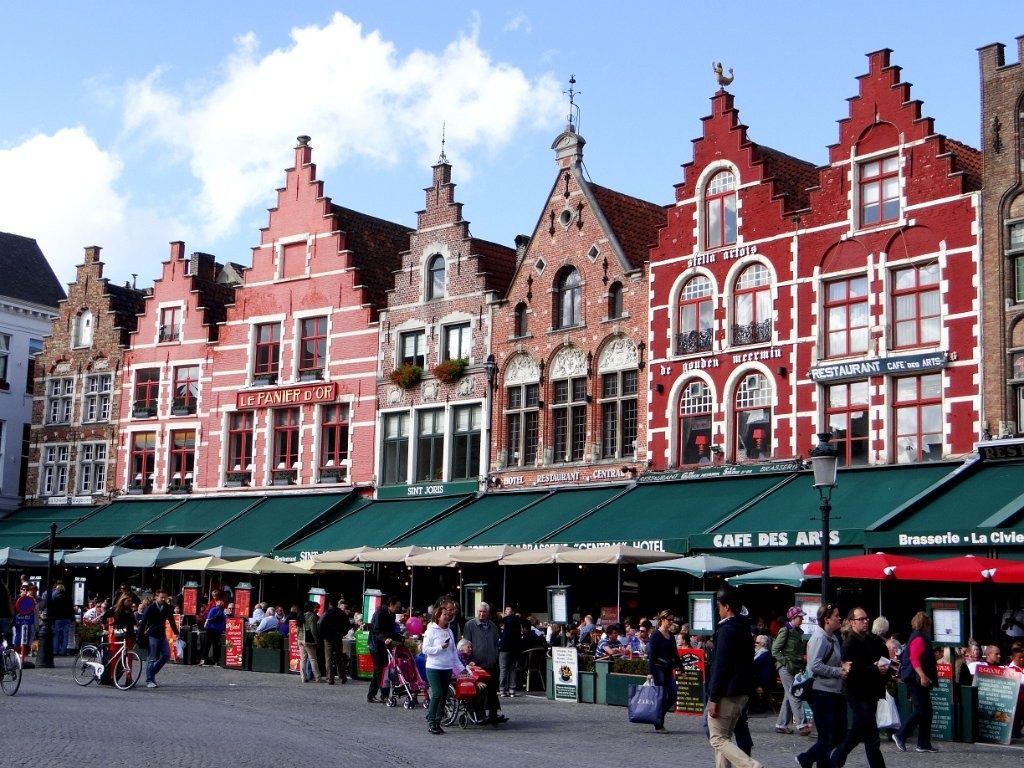 The Burg is one of the main squares of the city where the fortified castle once stood with the function of protecting the town from attacks by populations such as the Vikings. This square represented the administrative center of the city where the Gothic town hall, called Stadhuis, stood, characterized by spiers, turrets and many windows that decorated its facade. The Markt instead represented the commercial center of the city characterized by the presence of houses with pointed spiers that once housed the guilds and markets dating back to 1200. To this day, this part of the city remains the point of greatest interest for all tourists, rich of restaurants and cafes. Do not miss the visit of the Belfort, a bell tower of about 83 meters considered a symbol of the city and declared a World Heritage Site by UNESCO. Another milestone is the Basilique of the Holy Blood in which, inside a silver tabernacle, there is a fragment of the fabric used to dry the blood of Christ after the crucifixion.
During the weekend dedicated to the visit of Bruges it is mandatory to spend some time visiting one of the most characteristic places of the city, the Minnewater, a lake surrounded by a beautiful park crossed by a bridge from which you can enjoy a view of the town. This lake is considered one of the locations where you relax and enjoy the calmness, suitable for all lovers, so much it's called "Lake of love". Characteristic of this lake is the presence of the swans that inhabit the territory. Their presence is linked to a legend according to which they began appearing in the territory following the killing of one of the city administrators, whose family crest was a white swan; hence the emperor's decision to force citizens to populate the lakes of the area with swans.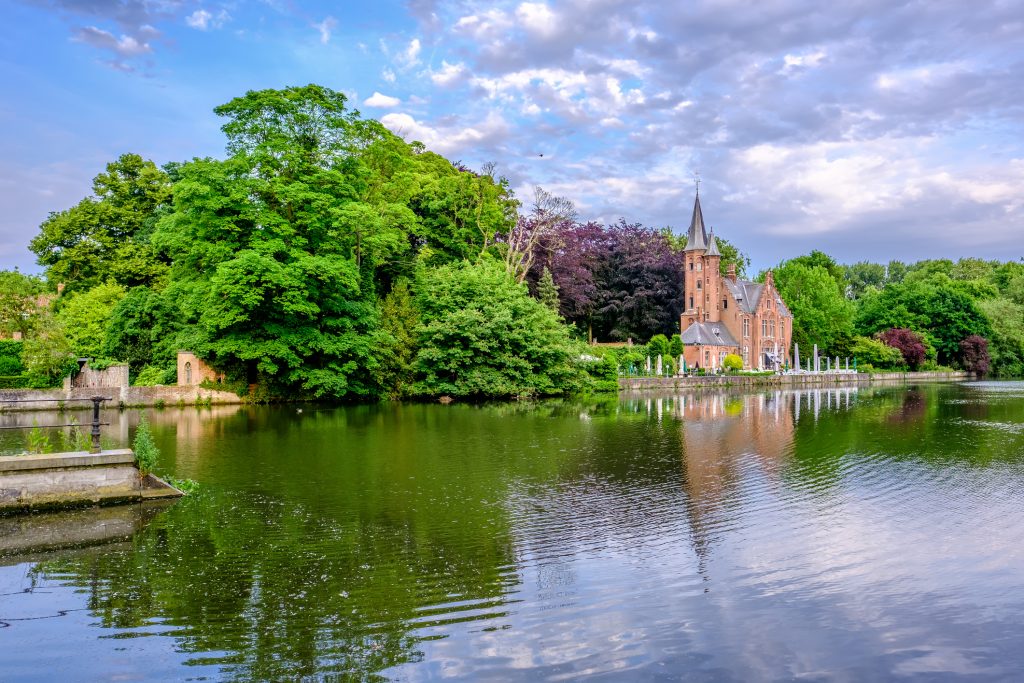 To complete the visit of the town of Bruges you can taste the specialties of the local cuisine such as chocolate and many dishes accompanied by fries like the Moules et frites or mussels with fries. The Flemish culinary specialties are generally made up of a mix of dishes belonging to the French and Belgian culture, with foods such as shrimp, eels, pork Mijoter and carbonade with beer.
Sostravel.com has chosen Bruges for you, a city where every tourist can become the protagonist of a fairytale atmosphere in a setting typical of Flemish paintings.