sostravel.com wants to be close to you in this difficult period and offer you a bit of leisure and escape to stay always at high altitude!In fact, last time we had a special virtual appointment to explore the most beautiful artworks and monuments of the world sitting comfortably on your sofa. And it is precisely the type of travelling from home that we at sostravel.com invite you once again to do: it will indeed be possible to get out of reality and to live experiences beyond every border thanks to the books and TV series.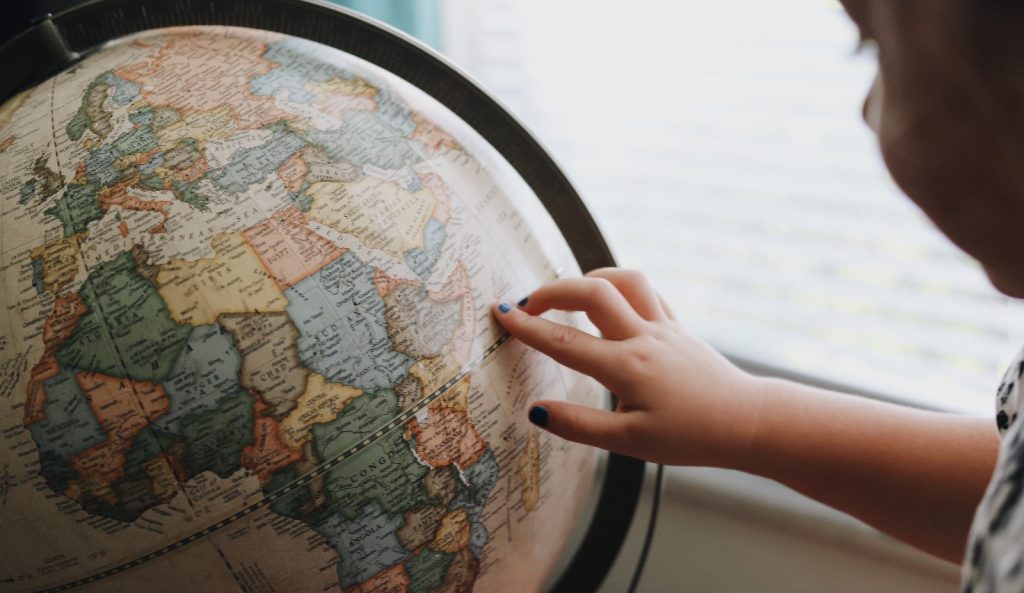 What is it that drives us to travel?
The will to discover the world, the desire to explore new cultures or simply the need to find out something new? There can be multiple reasons; of course, you do not always have the possibility – as in this precise historical moment – to undertake all the trips of your own to go list.
On the other hand, travelling is an activity that could be done not only with your body, but also with mind, with books, with music and, if desired with films and TV series. This is why we have decided to do some research for you and to collect the most beautiful titles and the most incredible seasons for real travel lovers.
The magnificent 5 that you can not miss
Travel literature, fiction and non-fiction remain one of the most exciting genres. But what are the travel books that must be read absolutely? De gustibus, the saying goes. We did some research on the tastes of critics, on the history of this literary genre, on the worldwide Italian sales statistics. By crossing these data with our personal reading tips, here below we've tried to make our selection.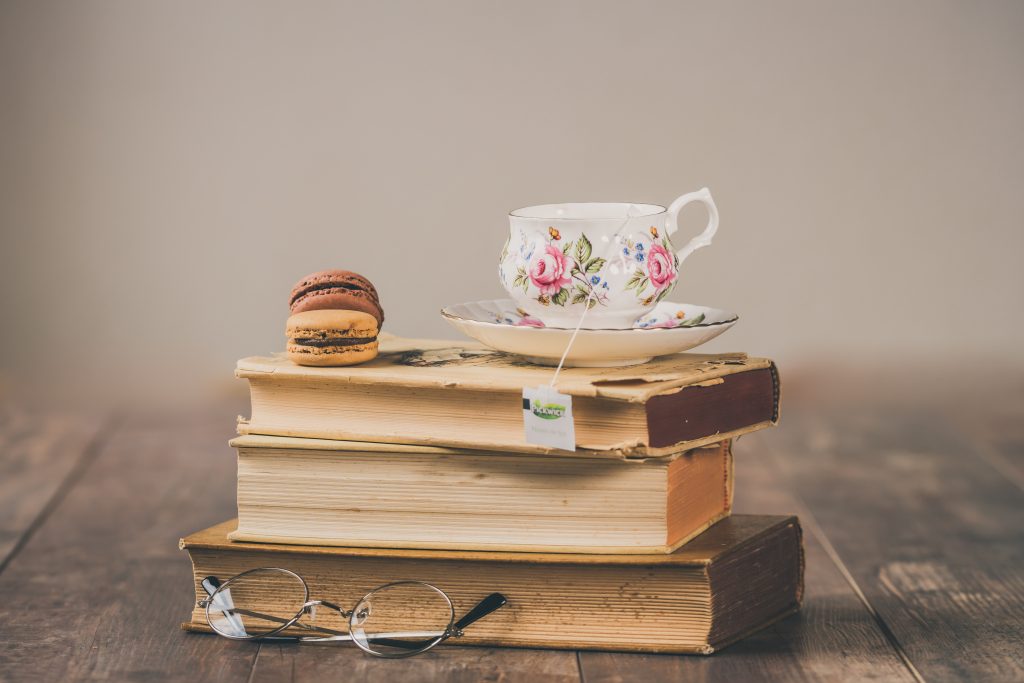 An adventure novel only apparently for children, which will not fail to involve even the most mature readers, if they are attentive. The protagonist is a Londoner Phileas Fogg and his French waiter Passepartout, who in order to win a bet, has agreed to circumnavigate the world in 80 days, starting from and arriving in London, stopping in Brindisi, Suez, Bombay, Calcutta, Hong Kong, Yokohama, San Francisco and New York in course of the journey.
The Art of Traveling
– Not all of us are born visionaries. If Aldous Huxley taught us to accept it, Alain de Botton offers us the keystone for the next trips, helping us to re-evaluate the chosen destinations through the sensitivity of poets, artists and philosophers from the past. Through the works and the visions of sacred geniuses such as Huysmans, Baudelaire, Hopper, Flaubert or Van Gogh, Alain frames his goals and sensations in a different perspective, with a journey that ranges from Barbados to Madrid, from Provence to the Lake District of Wordsworth. Many ideas and curiosities, but only one aim: the desire to "really see".
A reality that Gauguin portrays in his canvases and writes in the pages of a notebook simply titled "Noa Noa", perfume. A notebook of impressions to support his art and reinforce that primitive feeling so new and difficult for modern Europeans to understand.
This story told by Alex Garland has become famous thanks to the film "The Beach", starring Leonardo DiCaprio. The book tells the adventures of Richard, who is informed of a mysterious beach in Bangkok one night during a vacation. He gets more curious the following morning when he finds a map hanging on the door of his room. The temptation is too strong and Richard leaves to find an island inaccessible to mass tourism, where a very particular community lives.
Bryson is one of the most entertaining travel writers, in this book he travels far and wide through Australia, from the desert hinterland to the coral reef. He travels with his curious eye and a pen always ready for irony. A fun and interesting book. A composite itinerary, travelled by train, along the legendary Indian Pacific, from Sidney to Perth, by car, between cities and coastal stretches, by foot, in the majestic and wild Australian parks, and by boat, along the rivers and the sea.
Not only books but also TV series
Hitting the road and discovering the world from your sofa to reach faraway destinations and to prepare for the next adventure has never been easier. Discover themes and places unknown to us or revisit others, identify yourself in situations and contexts, find yourself even just for a moment on the other side of the screen: these are the 5 TV series chosen specifically for those who have elevated the journey to art.
Dark Tourist
An 8-episode TV series about the journeys of the journalist David Farrier to the darkest and most dangerous places in the world. A journey that takes him to places associated with death and destruction, such as war zones, regions highly contaminated by nuclear radiation, to serial killer places, in contact with holy men and in other dangerous situations. Curious, fun and fluent, each episode lasts about 40 minutes.
On the verge of success: restaurants with a view
A trio of experts made up of gastronomes and designers tries to revitalize some declining restaurants, providing them with ideas that derive from the cultures of their countries of origin.
The Kindness Diaries
– Leon Logothetis travels the world aboard a vintage motorcycle and stops with some strangers whom he meets along the way to test their kindness, repaying them in unexpected ways.
The Borgias
Who wouldn't want to have lived in a Renaissance Rome? Pomp, the lineage and the wealth of one of the most important families in history on the one hand, in the meantime on the other its excesses, its depravations and its misdeeds. "The Borgias" is an extremely underrated TV series if only to think that the landscapes and scenery used to shoot it are 80% original!
Feed Phil
In this TV series divided into two seasons (called courses) of 6 episodes each, is told the journey around the world of the American actor and writer Phil Rosenthal that is based entirely on the foods and products of each country that he visits. A different way of experiencing travel.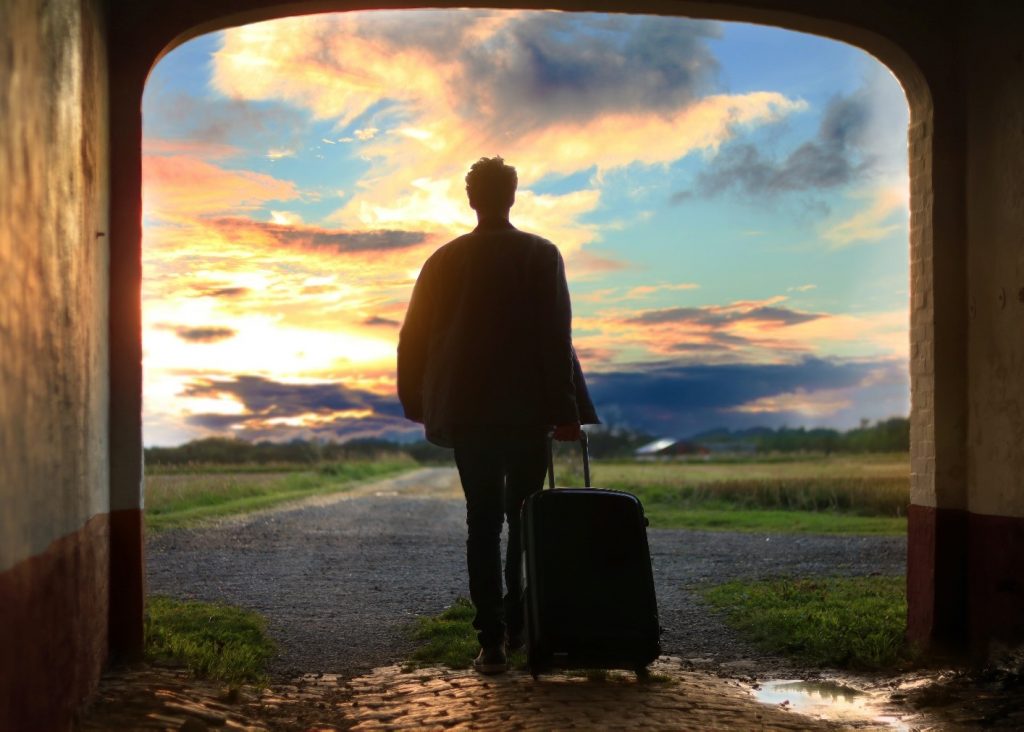 Whether you are fond of reading or a TV series enthusiast, you can still abandon your home walls and travel with your imagination. Sostravel.com gives you an appointment at the next issue of our magazine in order to live together the new travel experiences beyond every border, even at home!
Learn More